Apprentices Live – Portia Taylor-Black
A recorded live interactive broadcast with Portia Taylor-Black a Higher Apprentice in Management @ West Lancs Borough Council
I have registered for the on demand
I need to register for the on demand
Register now
This session will cover: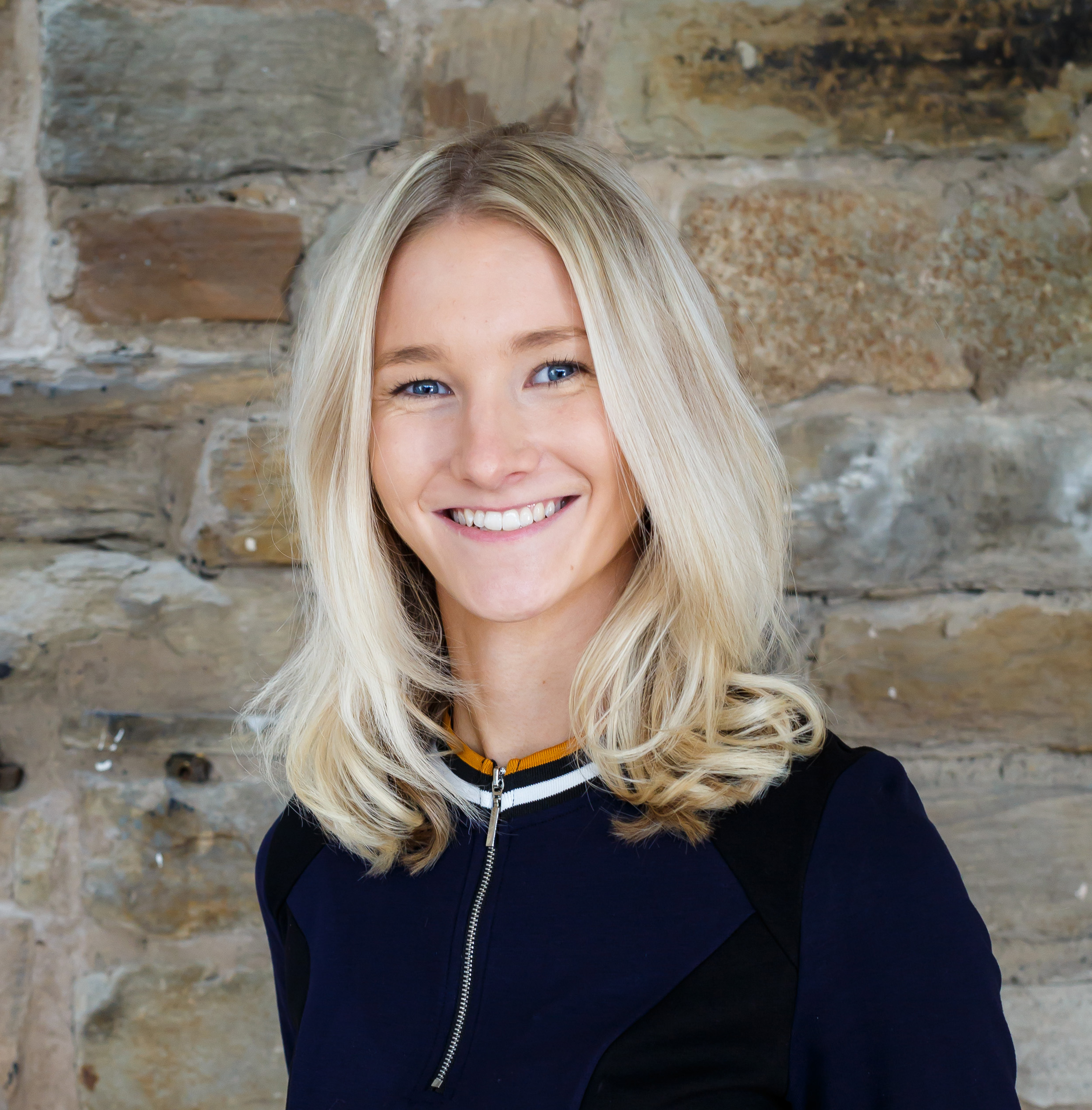 My apprenticeship has provided me with the opportunity to learn and attain qualifications, whilst working and gaining experience of the working world at the same time. I think the best thing about my experience as an apprentice is that it has taught me there are no limits on how far you can develop, learn and grow, and I feel more is yet to come.
I started as an Intermediate Business Administration Apprentice unsure of my exact progression aims and goals.  Now having recently completed my Higher Apprenticeship in Management, I wish to pursue my apprenticeship to degree level.  I believe the knowledge and experience you gain as an apprentice is invaluable, enabling your development and learning, and providing a solid step on the career ladder which you climb as you pursue your apprenticeship.
About West Lancs Borough Council
West Lancashire lies at the heart of the North West of England, located within easy reach of Manchester and Liverpool. With a growing economy, it is home to a top-class university and benefits from a mix of vibrant towns, picturesque villages and some of the most beautiful and productive countryside in the UK.
West Lancashire Borough Council is ambitious for West Lancashire and this is at the heart of everything we do. We deliver a wide range of services to the local community, including refuse and recycling, leisure and recreation, planning and housing. This provides a wide variety of exciting roles for people with the right skills, experience and attitude to join our fantastic team.
If you are interested in working for West Lancashire Borough Council then 'follow us' to keep up to date, and check out our website at www.westlancs.gov.uk/jobs for the latest vacancies and to apply.
Other Available Titles
Stream Time: 07/03/2018 10:30 am

Category: Careers

A live Q&A session with James Gee, a Lead Software Engineer apprentice from Capgemini

Speakers: James Gee, Lead Software Engineer

Duration: 20 minutes

Stream Time: 06/03/2018 11:30 am

Category: Careers

A live Q&A session with apprentices Daisy and Simon from National Grid

Speakers: Daisy MacDonald, Cyber Security Apprentice / Simon Allison, Apprentice

Duration: 25 minutes

Stream Time: 05/03/2018 9:30 am

Category: Careers

A live interactive broadcast with apprentices working at University of Exeter

Speakers: Georgie Rand (Domestic Heating Apprentice – Campus Services), Honor Lovell (Administration Assistant Apprentice – Education & Student Experience), Jonathan Cresswell (Head of Apprenticeships) and Jacqui Marshall (Director of People Services)

Duration: 30 minutes