Need Assistance?
If you are a school or college Learn Live is FREE to use. This also applies to parents and students who can access the channel from home. Join here
Apprenticeships LIVE with Balfour Beatty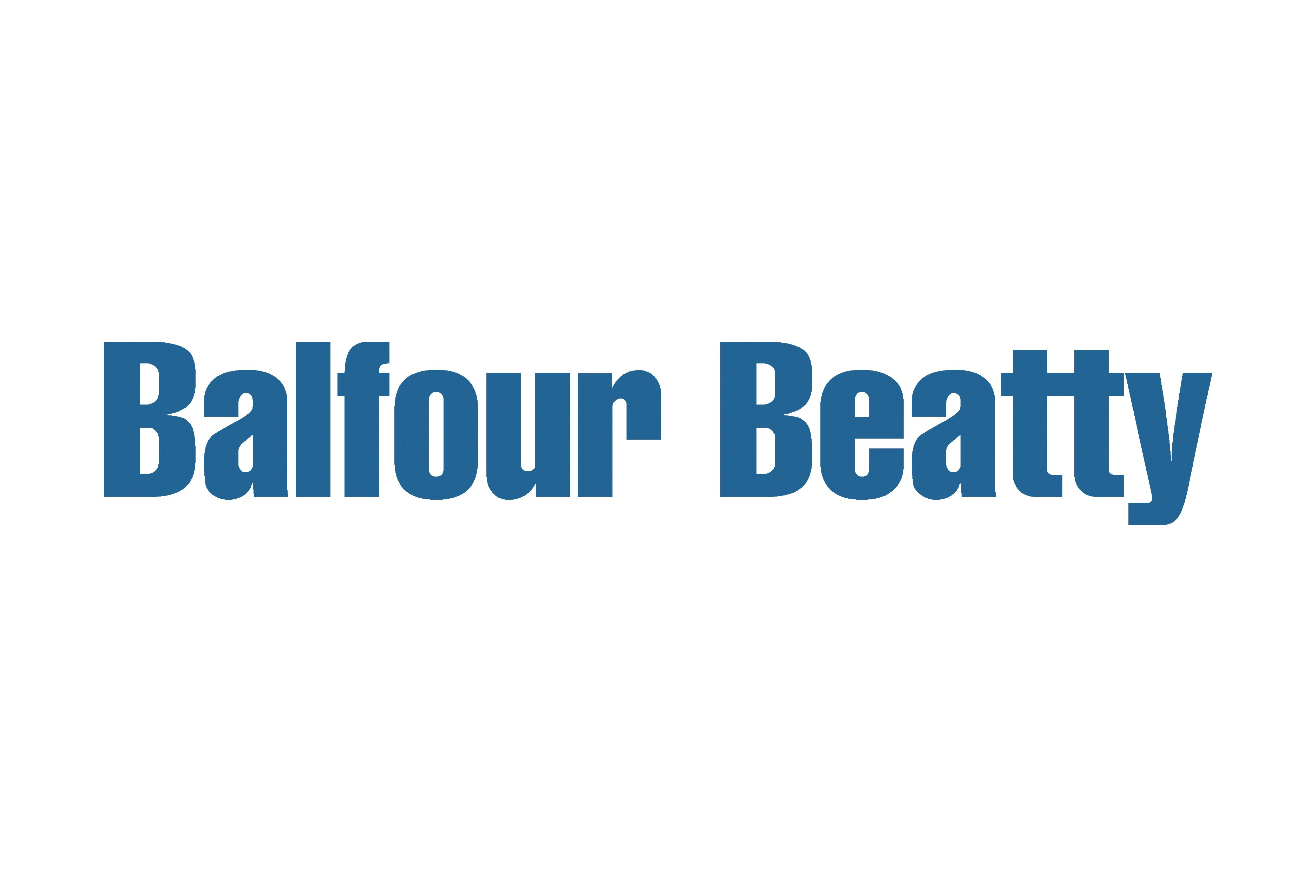 Apprenticeships LIVE with Balfour Beatty
Want to know more about the exciting apprenticeship opportunities at Balfour Beatty?
Apprenticeships LIVE is a live streamed event that broadcasts to thousands across the country wanting to find out more about apprenticeships and the exciting developments happening within different companies and sectors.
This live event focussed on the apprenticeship programme at Balfour Beatty. The live broadcast featured an apprentice and a recruiter who shared their stories and provided advice on the application process.
The live chat is open now next to the video player so feel free to leave a question or comment and we'll get it forwarded to the team from Balfour Beatty.
Broadcast length 15 minutes
About Balfour Beatty
Balfour Beatty is a leading international infrastructure group. With 28,000 employees, we provide innovative and efficient infrastructure that underpins our daily lives, supports communities and enables economic growth. We finance, develop, build and maintain complex infrastructure such as transportation, power and utility systems, social and commercial buildings.
https://www.balfourbeatty.com/
To find out more about the Balfour Beatty apprenticeship programme visit:-
https://www.balfourbeatty.com/careers/early-careers/apprenticeships/
@balfourbeatty
Kevin Hutchinson

National Performance Manager, Balfour Beatty

Kevin has worked in construction for over 13 years. Having spent nearly half his life working in the industry progressing from labouring on site to a traineeship and university; he has worked and managed schemes varying from new roads and fire stations to a whole new shopping centre in the centre of Liverpool.

Kevin is now a National Performance Manager and having experienced much of what the industry has to offer and has become a keen enthusiast of promoting the industry as an exciting place to work for young people. Kevin grew up around construction and engineering and enjoyed studying Geography, Maths and Science, so it can be said that STEM is in his blood and civil engineering and infrastructure was his destiny.

George Skryp

Trainee Civil Engineer, Balfour Beatty

After completing his GCSE's George attended college to complete his A levels. He achieved three A levels; A* to C in Maths, Geography and Chemistry. George therefore achieved the grades required to study Civil Engineering at University.

George then submitted applications to both University and also to multiple degree apprenticeships. From which he began the application process for Balfour Beatty in 2017 for a five year sponsored degree apprenticeship. Following the online tests, a group assessment and an interview, George was successful and began working as an Apprentice Engineer for UK Construction Services Regional North and Midlands. This apprenticeship runs alongside his five year degree at Liverpool John Moore University, on a day release agreement.

He is now 18 months into his role as a civil engineer working in St Helens on a £6 million junction improvement project whilst in his second year of his degree.
learnliveuk.com is operated by Learn Live Limited registered in England under company number 08812253, whose registered address is Chorley Business and Technical Centre, Euxton Lane, Chorley PR7 6TE
FAQs
Contact Us
Help
For best results please use Google Chrome on a PC/Laptop or Safari/Firefox on a tablet device.
If you have any technical difficulties please email bookings@learnliveuk.com or call the Learn Live team on 01257 446010