Register Now
Please leave your questions on the LIVE CHAT and we'll ask the panel during the broadcast.
Benchmark 1, Module 2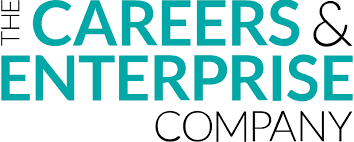 Benchmark 1, Module 2
BM1 Module 2: Creating a Stable & Progressive Careers Programme
Overview: This webinar is designed to take Careers Leaders through a recommended process for how to identify and set appropriate, progressive learning outcomes for their careers programmes. This will support Careers Leaders in defining the 'intent' of their Careers programmes to support students outcomes and school/college priorities.
Resources:
Skills Builder https://www.skillsbuilder.org/
CDI Framework for careers, employability and enterprise education https://www.thecdi.net/write/CDI-Framework-Jan2020-web.pdf
Careers and Enterprise Company https://www.careersandenterprise.co.uk