Register Now
If you are a school or college the Learn Live channel is FREE to use. This also applies to parents and students who can access the channel from home. Join here
Construction LIVE - Diversity in Engineering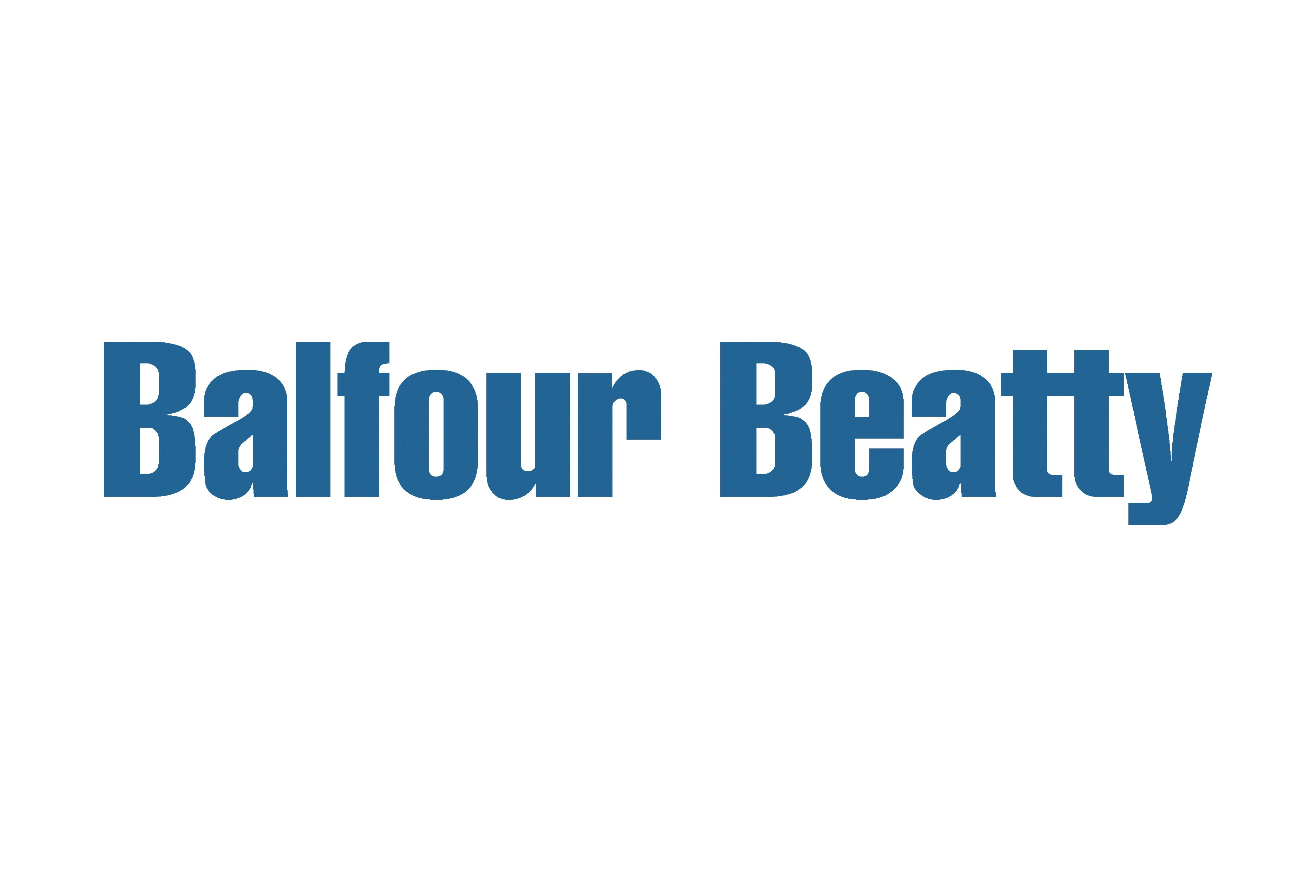 Construction LIVE – Diversity in Engineering
Throughout this broadcast we heard from 4 diverse representatives from different parts of Balfour Beatty.
Louise Long – Regional Estimator, 
Memory Ndlovu – Regional Quantity Surveyor,
Connor Burgwin – Highways Graduate QS
Max Grantham – Graduate Quantity Surveyor
The overarching aim of the session was for the panellists to give an insight into their day – to – day roles, including their motivations for getting into Construction, their unique careers paths, as well as the high points of their careers. By gaining an insight into their journeys into the sector, as well as some of the ways they've inspired and overcame any barriers, students will leave the session feel empowered and enthusiastic about a prospective professional life in the infrastructure market.
The LIVE CHAT is always open next to the video player so feel free to leave us a question or comment and we'll get it forwarded to the panel in advance of the broadcast.
Louise Long

Estimator, Balfour Beatty

My Background

I always wanted to work in the construction industry. After school studied an Advanced GNVQ in Construction and the Built Environment at Manchester College of Art and Technology to gain a general grounding in construction. After which I studied Quantity Surveying at Salford University. Following my degree, I worked for Dew Construction and moved to Balfour Beatty in 2007. During my time with Balfour Beatty I have worked as a Site QS, a Subcontract Buyer and finally and Estimator based in Worsley.

What I do as an Estimator

Performing "Quantity Take‐Offs" from the drawings
Produce the "Bills of Quantities" to facilitate pricing
Produce and issue supply chain enquires and evaluate supply chain quotes
Attend site visits
Build up on rates based upon labour, plant and materials
Pricing of preliminaries in conjunction with operational and planning staff
Present financial information for regional board review
Preparation of the final cost/BoQ/activity schedules for submission to client
Preparation of the site team handover documents

Memory Ndlovu

Quantity Surveyor, Balfour Beatty

Memory has 6 years' experience within the rail and civil engineering industry, and is currently undertaking the role of a Quantity Surveyor on the Warrington East Phase 2 & 3

Worked as Project Quantity Surveyor for Babcock International various rail projects

Prior to this Memory has worked as Quantity Surveyor for Skanska UK, has taken part in the commercial delivery of the Northern Hub the Ordsall Chord including a Crossrail project – Mile End and Eleanor Street Head houses and tunnelling works

Connor Burgwin

Highways Graduate Quantity Surveyor, Balfour Beatty

I have worked within the construction industry for the last  2 and a bit years since graduating from Liverpool John Moores University where I studied Quantity Surveying.

I am currently working as a graduate QS on the M6 J2 to J4 Smart Motorways Project, Where I have been looking after the Technology packages and the Compound set up and Maintenance.

I will soon be moving to Connect Plus Services down in South Mimms which is the Maintenance contact for the Whole of the M25.

During University I had worked on Projects such as the upgrading Junction 30 of the M25 and the M3 Managed Motorways Scheme.

Max Grantham

Graduate Quantity Surveyor, Balfour Beatty

Construction is an exciting industry, always changing and inspiring.

The permanent nature of the work that we do means you can benefit society for many years after you have finished.

I have worked in construction for 4 years now, completing a year in industry in the middle of my degree from Coventry University.

As a  Quantity Surveyor, I have worked on:

Public Realm and Highways Maintenance in Herefordshire
Street Lighting works in Coventry/Term Maintenance Contract in Warwickshire
Connect Plus Services: M25 Maintenance
Scape Civil Engineering and Infrastructure Bid Team
Midland Metropolitan Hospital, Smethwick