Register Now
If you are a school or college the Learn Live channel is FREE to use. This also applies to parents and students who can access the channel from home. Join here
Electrification Safety Broadcast Secondary Schools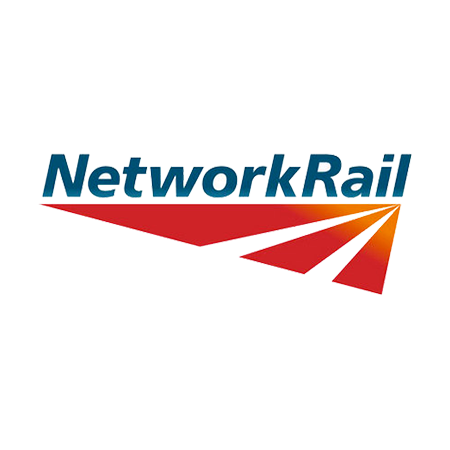 Electrification Safety Broadcast Secondary Schools
Due to the forthcoming electrification of train tracks in many areas, we are inviting your school/college to participate in an online interactive tutorial that will help communicate the new risks your pupils face.
The session is being delivered by Learn Live on behalf of Network Rail and will not only explain in under 1 hour why you should stay safe near the railway but their participation could win your school audio visual equipment.
Why electrifying the railway is relevant to your pupils:
The Midland Main Line is being electrified between Bedford, Kettering and Corby – passing 25,000-volt wires through your local community
11 young people lost their lives after trespassing on the railway in 2017-18
39% of near misses with a train involve children
76% of trespass incidents have more than one child involved
The reality is that number of young people putting themselves at risk is probably much greater. The figures above are those that have been reported and we know about. We would therefore very much appreciate your participation in this potentially life-saving initiative.
We want as many schools as possible to participate, hence why we use technology to reach into classrooms and allow classes to have their questions answered in real time, so please use the chat facility as the side of the video to ask any questions you may have on Electrification Safety.