Register Now
Please leave your questions in the LIVE CHAT at anytime and a representative from the Environment Agency will get back to you.
I have subscribed to view content on Learn Live
I need to subscribe to view content on Learn Live
Subscribe Now
Environment Agency: Creating a better place for people and wildlife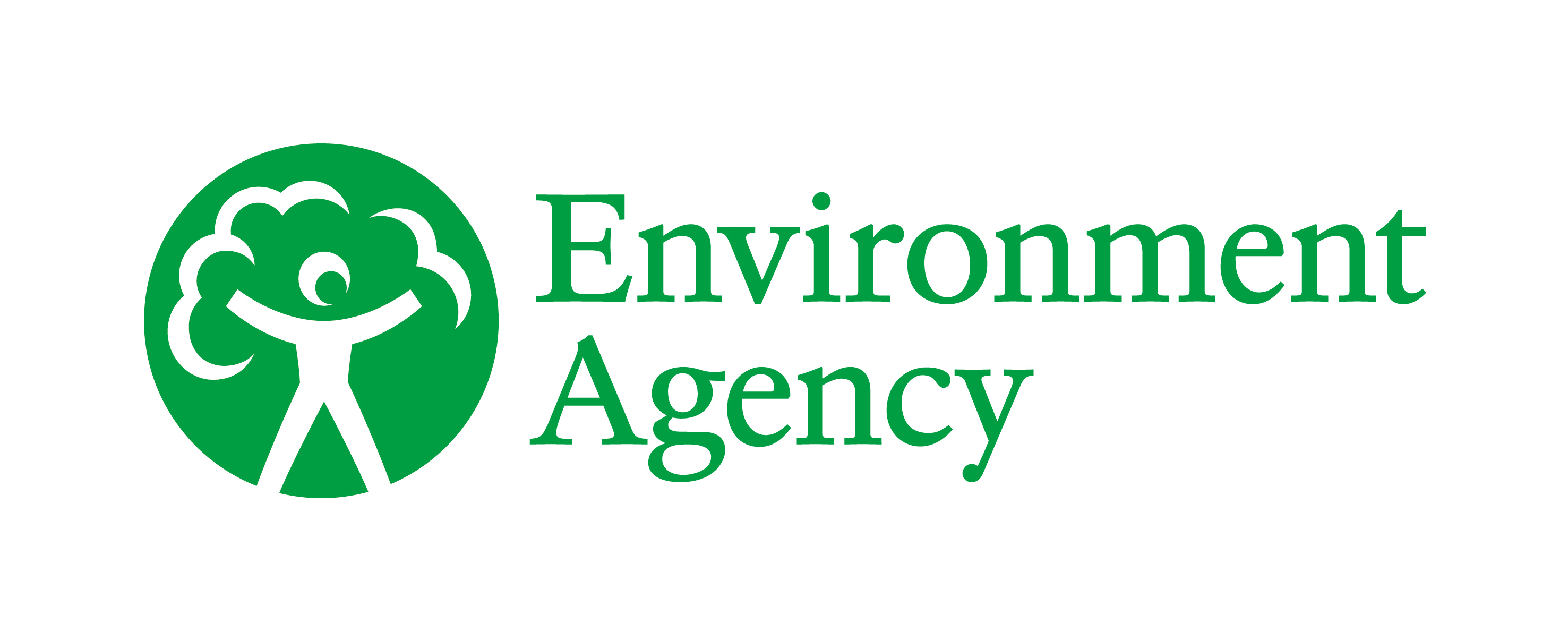 Environment Agency: Creating a better place for people and wildlife
On the 22nd April the Environment Agency hosted a series of lectures focusing on climate change. At the Environment Agency we help people and wildlife adapt to climate change and reduce its impact including flooding, drought, sea level rise and coastal erosion.
There were talks from inspirational Environment Agency employees who are taking action to protect and improve the environment.
You'll hear some opening comments from our leadership team followed by talks on coastal adaptation, plastics and sustainability and climate change impacts on freshwater habitats.
Our panel will be answering your questions so please submit them anytime using the moderated LIVE CHAT facility next to the video player.
Guy Cooper

Chartered Environmentalist

I am a chartered environmentalist and have worked for the Environment Agency for 19 years in Norfolk, Suffolk and Essex. I am a Senior Flood and Coastal Risk Management Advisor in the East Anglia Partnerships and Strategic Overview Team. I started as a biologist and got to know our rivers well whilst taking biological samples but, following exceptional flooding in Essex in 2001, I was drawn to flood risk management and pursued a career in communicating and visualising flood risk and ways to mitigate it. I worked in flood resilience for 7 years, developing the EA Flood Warning service in East Anglia with a focus on the tidal risk. Working with professional partners such as emergency responders I learned how communities deal with tidal flooding. I am interested in coastal change and helped deliver the second generation Shoreline Management Plans in my area. I have explored natural flood management techniques, particularly how intertidal habitats can reduce flood risk. I am keen to facilitate adaptation for the benefit of our coastal communities as we face many challenges on our dynamic east coast. I am in the Broadland Futures Initiative project team, developing a long term strategy for managing the Norfolk and Suffolk Broads, with a focus on flood modelling to ensure the high level strategy compliments local EA planning advice. I am currently working on the link between Shoreline Management Plan policies and spatial planning, with consideration as to how this can impact the delivery of flood and coastal risk management.

Kellie Fisher

Chartered Coastal Engineer

I am chartered Coastal Engineer working for the Environment Agency. I worked in the UK and Australia as a Geo-environmental Engineer before taking on a coastal management role with the Environment Agency in 2013. In East Anglia, I lead on adaptation to coastal change, from delivery of adaptive coastal management to shaping longer term strategy and policy. I also work with the Government Department for Environment, Food and Rural Affairs (DEFRA) and the Local Government Association (LGA) Coastal Special Interest Group (SIG) regarding the technical, socio-economic and policy challenges that can influence adaptation to coastal change. I have significant experience of working with vulnerable communities on the East Anglian coast and I regularly promote anticipatory coastal adaptation through conference workshops, presentations and as an author of papers

Jonathan Harvey

Plastics and Sustainability

Jon works in the Plastics and Sustainability team at the Environment Agency. He works to protect the natural world from plastic pollution by helping others to reduce the amount of avoidable plastic they use. The team is developing secondary resources on plastics as part of the Environment Agency Masterclass Series on Climate Change with the Royal Institute of Science.

Carl Bethell

Environment Planning Specialist

Carl works in the Integrated Environment Planning Team at the Environment Agency. Carl works to ensure that the West Midlands Area has the correct evidence base, to inform decisions to protect and enhance the freshwater environment. He has a background in freshwater ecology and chemical monitoring in the Environment Agency, and is a member of the Royal Society of Biology.

Jess Andrews

Analysis and Reporting

Jess works in the Analysis and Reporting team at the Environment Agency. She works to monitor, protect and restore river health by analysing the water chemistry and biology. She is also an accredited Riverfly trainer and has been helping to develop an Urban Riverfly scheme. As a Riverfly trainer Jess delivers workshops to educate people about invertebrates. Jess has also provided the Natural History Museum with invertebrate samples for their DNA records.
Environment Agency Videos