Register Now
If you are a school or college the Learn Live channel is FREE to use. This also applies to parents and students who can access the channel from home. Join here
Graduates Live with Ben Drane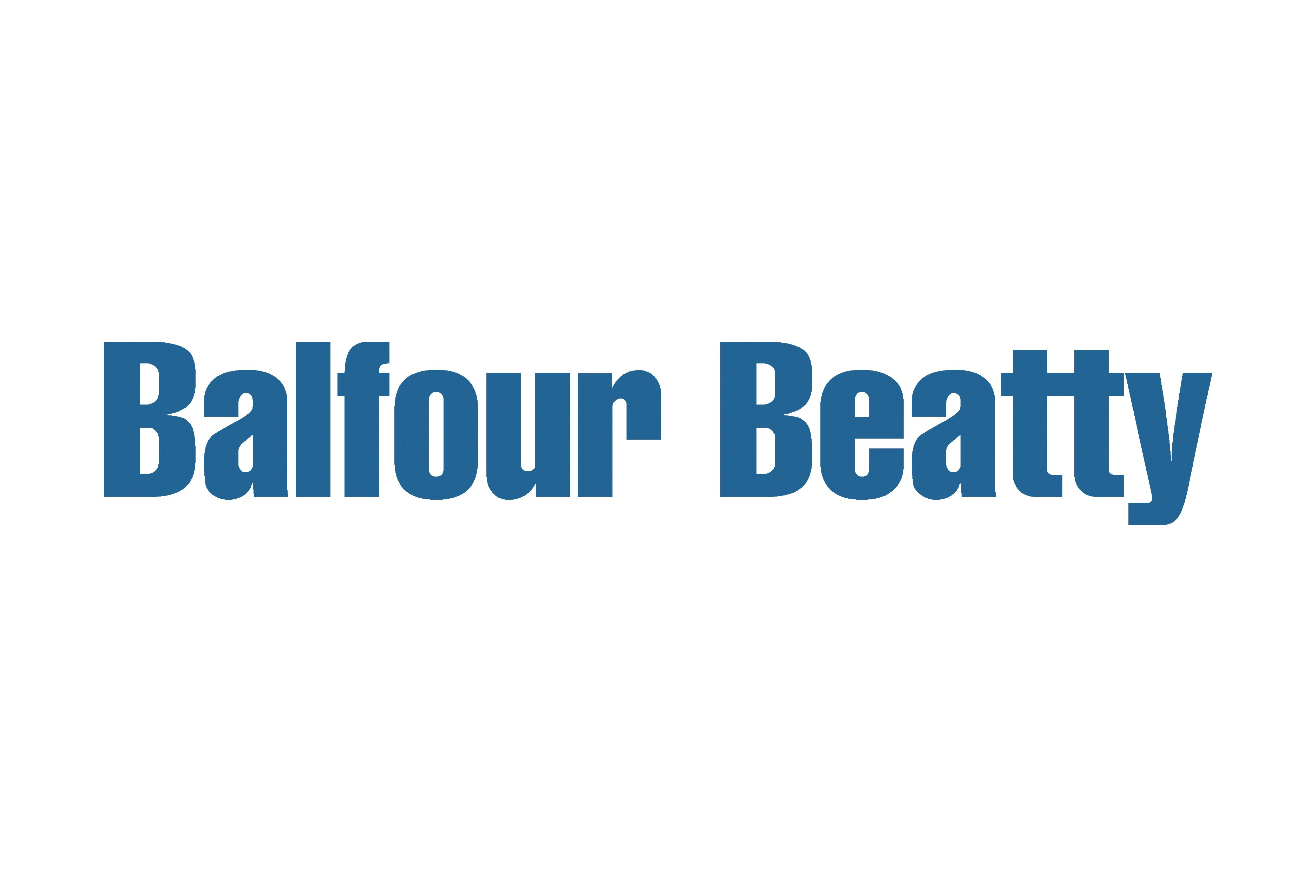 Graduates Live with Ben Drane, Business Management Graduate at Balfour Beatty
On this broadcast Ben discusses what he did prior to joining Balfour Beatty, what part of Balfour Beatty he works for and what is his current role. He talks about the placements he has done so far during his time with Balfour Beatty. We are joined by West Derby School with the students listening to Ben and how he got into the construction industry.
Ben Drane

Business Management Graduate, Balfour Beatty

I am originally from Cambridge but now live just outside Derby. I went to the University of Hull in the summer of 2014 and began a degree in Human Geography and Business Management which looked at the interaction between people and the built environment and the influences of the economic environment on that relationship. I started working for Balfour Beatty on their graduate scheme in September 2017 and am currently based within their Plant and Fleet services division in Derby.