Graduates Live with Amin Gholamzadeh, Graduate Electronics Engineer @ Balfour Beatty
A live interactive broadcast with Amin Gholamzadeh, Graduate Electronics Engineer from Balfour Beatty
I have registered for the on demand
I need to register for the on demand
Register now
This session will cover:
Amin Gholamzadeh, Graduate Electronics Engineer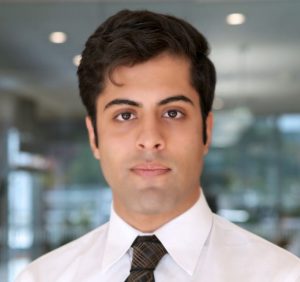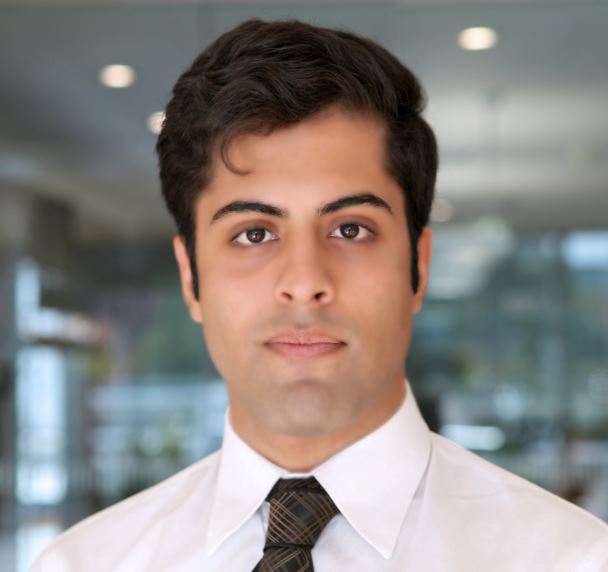 I have joined Balfour Beatty as a "Graduate Electronics Engineer" in 2016 following a 4-years Masters in "Electrical and Electronics Engineering" from The University of Manchester. My work involves Research & Development of novel solutions that enables remote monitoring of various railway signalling assets in both UK and abroad. My day-to-day activities are a mixture of System Engineering, Software Engineering and Hardware Design. I work closely with customers who are railway operators in the UK, Singapore and Hong Kong to better understand their needs and offer optimum solutions for their signalling problems.
About Balfour Beatty
Balfour Beatty is a leading international infrastructure group. We finance, develop, build and maintain innovative and efficient infrastructure that underpins daily life, supports communities and enables economic growth.
We provide the essential infrastructure assets societies need to function, develop and thrive. Our teams operate across the full infrastructure lifecycle:
We finance
We design and project manage
We develop and construct
We operate and maintain assets
With more than 100 years of experience in delivering highly complex infrastructure projects, we know how to operate with the highest levels of quality, safety and technical expertise, integrate with clients and local supply chains and work with local communities.
We operate principally in the UK and the US, with developing businesses in Canada, the Middle East and South East Asia.
Other Available Titles
Stream Time: 06/06/2018 10:00 am

Category: Careers

A live interactive broadcast with Jonathan Owens, Graduate Engineer from Balfour Beatty - Live broadcast starts Wednesday 6th June at 10.00am for 20 minutes

Speakers: Jonathan Owens, Graduate Engineer

Duration: 20 minutes

Stream Time: 24/05/2018 10:30 am

Category: Careers

A live interactive broadcast with Dan Williams, Graduate Civil Engineer from Balfour Beatty - Live broadcast starts Thursday 24th May at 10.30am for 20 minutes

Speakers: Dan Williams, Graduate Civil Engineer

Duration: 20 minutes

Stream Time: 03/07/2018 10:30 am

Category: Careers

A live interactive broadcast with Beth Rogers, Graduate Assistant Bid Manager from Balfour Beatty - Live broadcast starts Tuesday 3rd July at 10.30am for 20 minutes

Speakers: Beth Rogers, Graduate Assistant Bid Manager

Duration: 20 minutes