Register Now
Please leave your questions for the Allied Health Professionals below.
Health Careers LIVE, Nursing. Tuesday 20th April @ 10:00am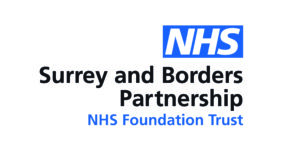 Health Careers LIVE, Nursing. Tuesday 20th April @ 10:00am
Health Careers LIVE are live streamed events that broadcast to thousands across the UK wanting to find out more about the different job roles within the NHS.
Fulfil your Dream – Get into Nursing
Welcome everyone to this amazing Learn Live Event focussing on Nursing Careers.  We are very pleased that you have been able to join us today and hope that we can answer all your questions about getting into Nursing.
Today, you will hear from NHS Staff from Surrey and Borders Partnership NHS Foundation Trust and Ashford and St Peter's Hospitals NHS Foundation Trust.  The staff joining us represent different occupations in the Nursing Career Pathway.  You will receive talks from Health Care Assistants, Support Workers, Nursing Associates and Registered Nurses specialising  in  – Adult Health,  Children's Health, Mental Health and Learning Disabilities.
You will find out about:
Routes into Nursing Careers
Apprenticeship programmes
Preparing for a Career in Nursing through activities such as Work Experience
Tips which could  help your application process,
And Much more.
You will get the opportunity to ask questions to our panel of experts too!
We hope you will have a fantastic time and enjoy watching, listening and taking part.
We look forward to meeting you soon!
Website links:
https://www.sabp.nhs.uk/working-for-us
https://www.surreyheartlands.uk/careers/
https://www.surreyheartlands.uk/about-surrey-heartlands/
Twitter: https://twitter.com/sabpNHS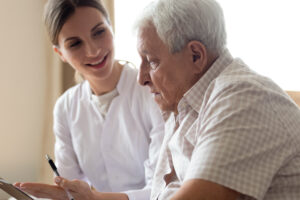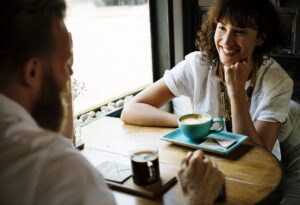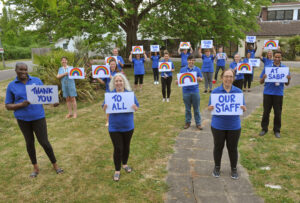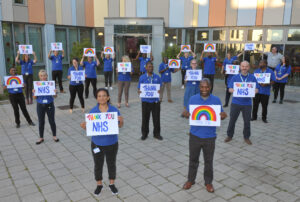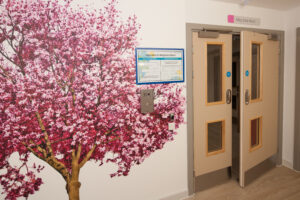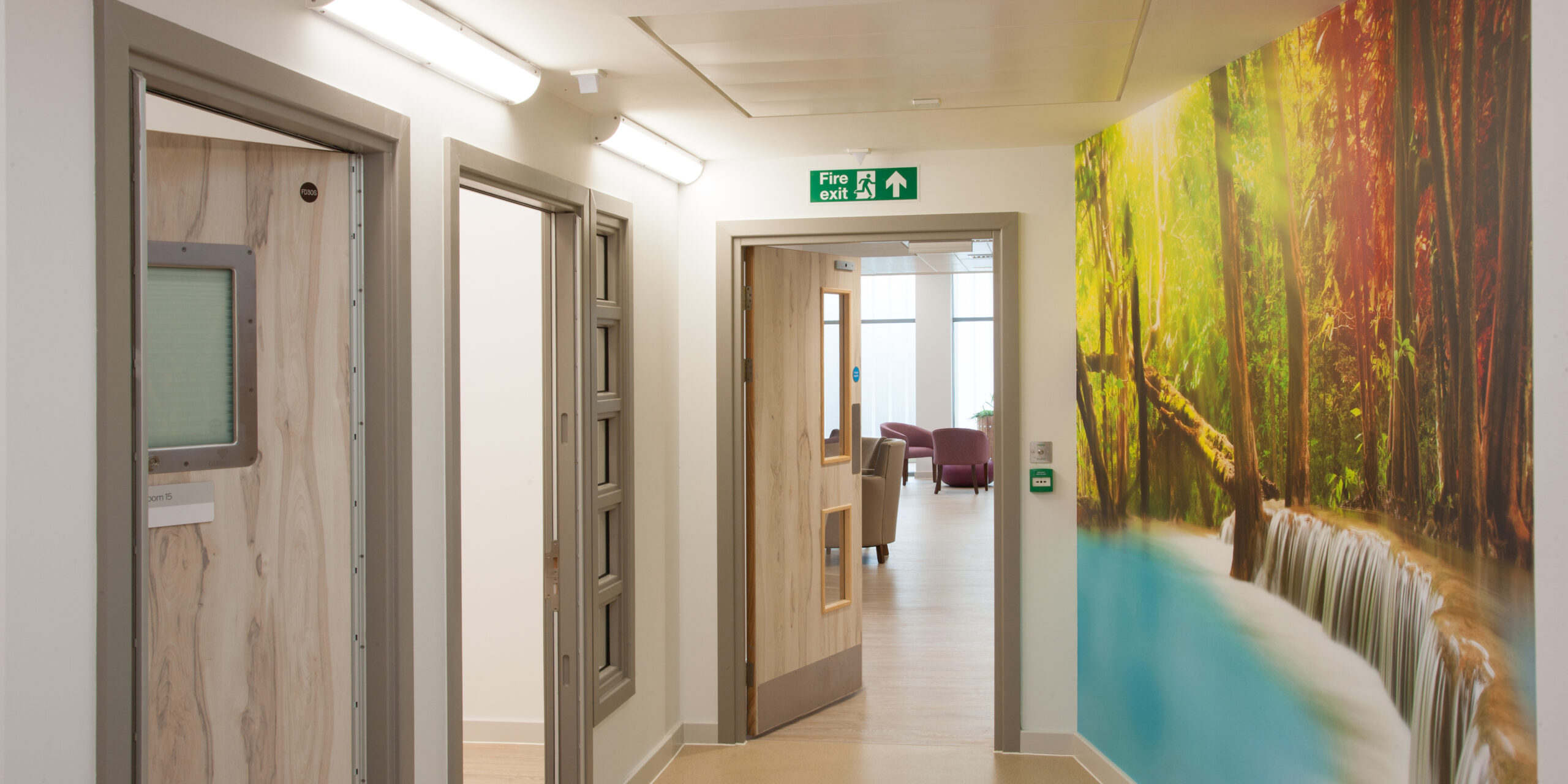 Dara Shortall

Learning Disability Nurse

I'm Dara Shortall, a learning disability nurse who currently works as an acute liaison nurse for people with Learning Disabilities at Epsom Hospital. This allows me to advocate and support individuals with a learning disability to have equal access to healthcare

Mette Laszkiewicz

Director of Education

Registered Mental Health Nurse with expertise in health care education, leadership, executive coaching and mentoring.

Nathalie Harris

Senior Nurse Practitioner

I'm Nathalie Harris and I work as a Nurse Learning Environment Lead as well as a Senior Nurse Practitioner.  I'm a registered mental health nurse and have worked in a range of clinical areas in clinical specialist and senior roles.

Natasha Mullender

Acute Learning Disability Liaison nurse

I am an Acute learning disability liaison nurse and I work within Frimley Park Hospital. My role within the hospital is to upskill mainstream staff of what a Learning disability is and highlight reasonable adjustments that can be implemented to support someone with a LD whilst they are in hospital, either as an outpatient or inpatient. I also support individuals with a LD whilst they access Frimley Park Hospital