Register Now
If you are a school or college the Learn Live channel is FREE to use. This also applies to parents and students who can access the channel from home. Join here
International Women in Engineering LIVE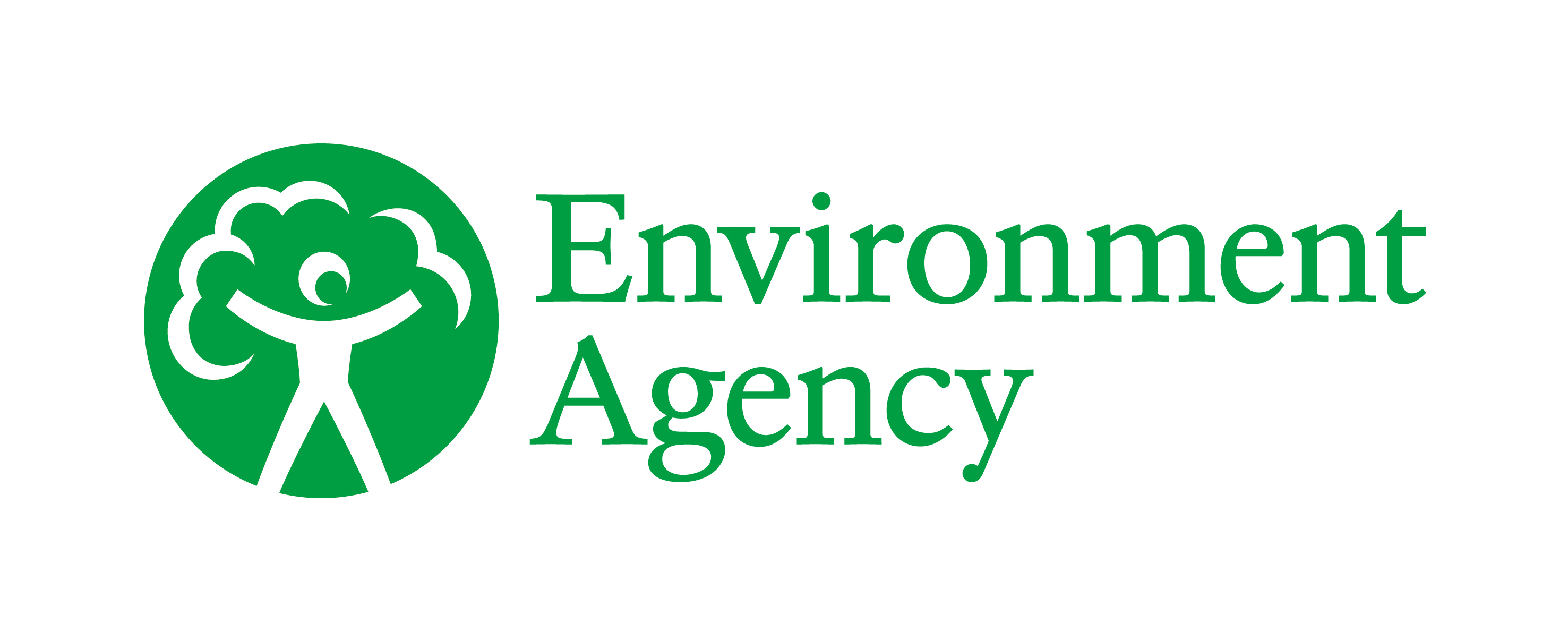 Through this live broadcast we will bring to life what an exciting career in flood and coastal engineering looks like. Join us to hear the stories of some of our outstanding female engineers, in addition to hearing their stories, you will be able to interact with us directly and ask any burning questions you might have. Hear from Emma Howard Boyd Chair of the Environment Agency and The Rt Hon Anne Milton MP (Minister of State for Apprenticeships and Skills). During this live broadcast you will find out how you can forge your own path into a rewarding vocation which makes a real difference to people's lives, leave a legacy and creates better places for people and wildlife.
Entry routes into the sector
Types of roles and career opportunities
Change perspectives of girls and boys thinking of going into engineering
Encourage girls and boys to consider engineering as a viable and rewarding career
Profile women in engineering
Flood and Coastal Engineering at Brunel University London. We are part of the College of Engineering, Design and Physical Sciences. This exciting new programme, developed in partnership with the Environment Agency and HR Wallingford will equip you with the skills, knowledge and understanding for a successful career in flood risk management.
About the course
Flooding affects millions worldwide. It ruins homes, destroys livelihoods and threatens lives.
Our Flood and Coastal Engineering sponsored degree programme has been developed with the Environment Agency to maintain and enhance the skills and experience of professionals who can help deliver flood management initiatives to protect communities from flooding. The degree includes two six month work based placements. (Sponsorship includes a training allowance of £1000 a month when on placement and tuition fees, saving £9250* per year)
The Foundation Degree with top up BSc is delivered in partnership with HR Wallingford, a renowned independent civil engineering and environmental hydraulics organisation with expertise in flood risk assessment and management.
On the course you'll develop your knowledge of structural design, geotechnics and how to manage and mitigate risk against extreme flood events through environmental assessment and strategic management. You'll also develop your skills in hydraulic modelling, flood estimation and engineering design.
This course is ideal for students interested in a career in engineering, and with a strong environmental emphasis who typically will be studying mathematics, geography, physics or chemistry, or relevant BTECs courses such as Engineering. The course engages students in knowledge, understanding and application of engineering solutions, and is closely aligned to environmental, social and climatic issues affecting our world today.
For more information please contact the Environment Agency at FaCE@environment-agency.gov.uk or visit the website at https://www.brunel.ac.uk/flood-and-coastal-engineering