Need Assistance?
If you are a school or college Learn Live is FREE to use. This also applies to parents and students who can access the channel from home. Join here
I have subscribed to view content on Learn Live
I need to subscribe to view content on Learn Live
Subscribe Now
International Women in Engineering 2019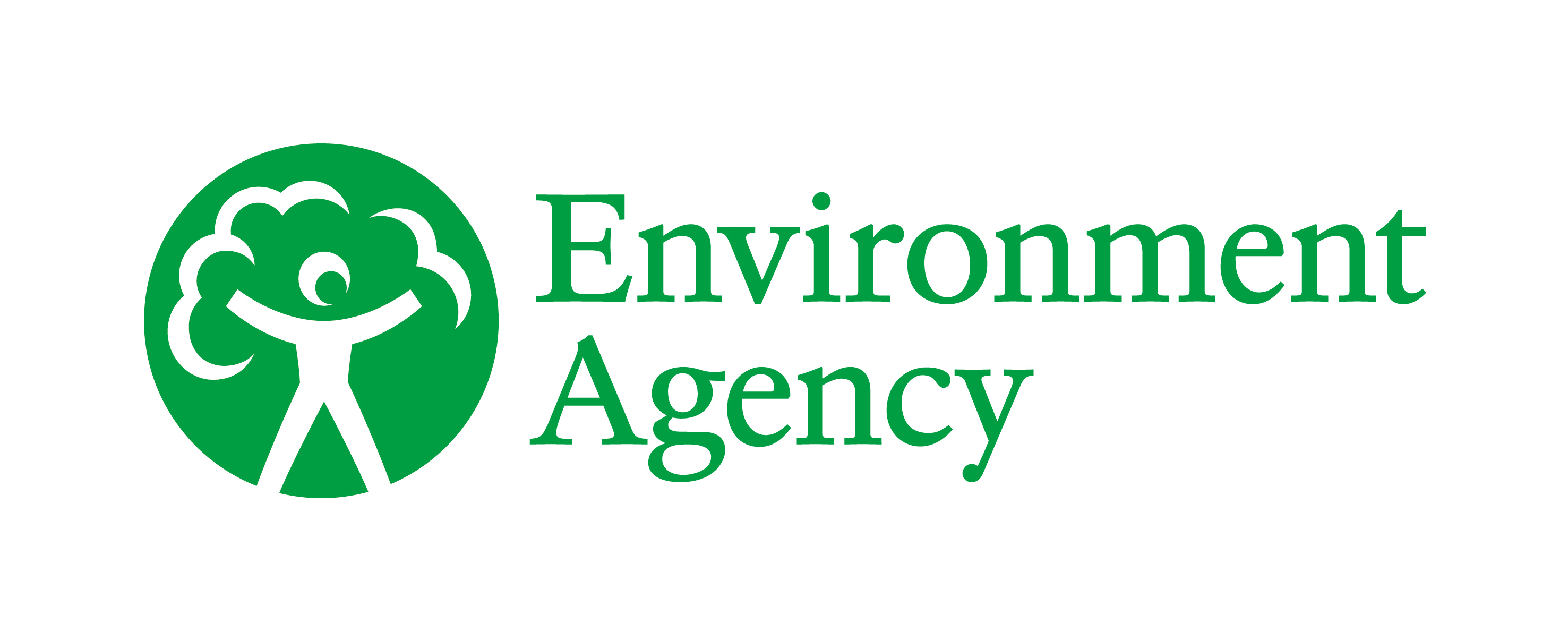 Get into engineering and a Celebration of International Women in Engineering Day 
This live broadcast brought to life how exciting a career in flood and coastal engineering is, as some of our outstanding female engineers shared their experience explain their varied career paths. In addition to hearing their stories, you can directly interact with them to ask any burning questions you might have.
We heard from…
Gabriella Difrancesco, a Graduate Civil Engineer at Environment Agency
Omoniyi Green, a Contracts Manager at Environment Agency
Gemma McAdie, an Apprentice Engineering Technician at Environment Agency
Veronica Flint Williams, a Contract and Risk Manager, Flood and Coastal Risk Management at Environment Agency
A career in engineering can make a real difference to people's lives, create a better place for people and wildlife, as well as leave a positive legacy for future generations.
During this recorded broadcast you will find out how you can forge your own path in this rewarding vocation as speakers:
Describe entry routes into the sector
Highlight types of roles and career opportunities
Change perspectives, to encourage more girls and boys to think of going into engineering
Explain how rewarding a career in engineering can be
Raise the profile of women in engineering
Broadcast length 30 minutes
For more information please see the link below;
Gabriella Difrancesco

Graduate Civil Engineer, Environment Agency

Gabi is a Graduate Civil Engineer on the Flood and Coastal Erosion Risk Management (FCERM) training scheme at the Environment Agency (EA), working towards professional Chartership with the Institution of Civil Engineering (ICE).

She studied A-Levels in Maths, Further Maths, Physics and Business Studies before going on to complete a Master's Degree in Civil Engineering at the University of Nottingham. In her third year of university, Gabi studied abroad at the University of Queensland in Australia.

Since joining the EA, Gabi has been project manager for a number of flood risk maintenance schemes, getting involved in design work, budgeting, public consultations and the construction on site. She strives to incorporate innovative and sustainable solutions within the projects she works on and is a firm believer of working with water, not fighting against it.

Alongside her day job, Gabi has an incident response role. This involves being on call to respond to flood warning alarms and work closely with the field operations teams to operate and maintain assets during a flooding incident. She also co-chairs the EA graduates' International Opportunities Working Group, who develop and maintain professional relationships with international engineering & FCERM colleagues. As part of this group, Gabi was able to attend the annual test closure of the Maeslant Storm Surge barrier in Rotterdam and form working relationships with Rijkswaterstaat (Dutch equivalent of the EA).

She is also Treasurer of her regional branch of the ICE Graduate and Students Committee, organising and attending events such as site visits, workshops and lectures.

Gabi is passionate about raising the profile of engineering as a career for all children by regularly attending STEM events as an ambassador, and she is active in trying to change the perceptions of engineering by showcasing the industry's breadth, variety and diversity.

Omoniyi Green

Contracts Manager, Environment Agency

Omoniyi has recently started a new role as a Contracts Manager in Environmental Monitoring Services at the Environment Agency (EA). Prior to this, she has held various roles within the EA, most recently Team Leader of the Hydrometry and Telemetry Field Team in Warrington.

She has always had an interest in engineering, but did not follow the traditional route into the profession. Omoniyi's first degree was an MA degree in Design and Manufacture. After this, she changed career paths and studied an HNC in Civil Engineering. Following this, she went on to complete a degree in Environmental Engineering.

Omoniyi has had a varied career in the industry which she has really enjoyed. She has worked in a variety of disciplines including highways, drainage and transportation. During this time, she also took a parental career break.

Omoniyi's work at the EA has included managing structural investigation projects and maintenance on critical assets (such as flood walls). Her current role involves managing a variety of national internal and external contracts.

She is a member of the 30% Club: a cross-organisation mentoring programme, through which she has been mentored by a CEO from a private sector business. This experience has been a propeller to furthering her career and helping her develop skills to drive it forward. She considers the best parts of her job at the EA to be the people that she works with, the varied work and the opportunities to continually learn and develop.

Gemma McAdie

Apprentice Engineering Technician, Environment Agency

Gemma McAdie is an Apprentice Engineering Technician on the Environment Agency Apprenticeship Scheme, working towards an Institution of Civil Engineering (ICE) EngTech professional qualification.

Gemma started her career in engineering in 2011 working for a large contractor in the water industry. A passion and desire to learn teamed with hard work and determination has enabled her to progress to a project manager role. Gemma has a history of working with consultants and contractors in water, rail and environmental projects – experience that she is now able to build on at the EA.

Gemma started her apprenticeship to gain access to the engineering knowledge and experience required to further her career and strengthen the technical knowledge within her team.

She lives with her husband, three children and new puppy in Peterborough, Cambridgeshire.

Veronica Flint Williams

Contract and Risk Manager, Flood and Coastal Risk Management, Environment Agency

Veronica chose engineering as a natural path from an enjoyment of maths and sciences and having a practical nature this seemed a logical career. University gave a background to some of the skills and learning required, but really work in the water and environmental field has consolidated an understanding of how to make things happen, and deliver solutions to improve society.

Veronica has worked in the water and environmental industry throughout her career. As Client, Consultant and within Contracting Joint Ventures, Veronica has gained a wide range of experiences and skills throughout the industry. She joined the Environment Agency to follow her interest in safeguarding and improving the environment. Her particular interests are reflected in her current position. This relates to commercial arrangement support and ensuring training so that all parties in contractual arrangement understand their requirements and receive the correct reward. Veronica also has a particular interest in encouraging and supporting future generations of engineers in which field she plays a leading role.

Veronica is a Fellow of the Institution of Civil Engineers, a Reviewer, a Supervising Civil Engineer and Mentor. She additionally works with local Universities to support them to shape their courses to ensure their graduates are fit for today's employment market.
learnliveuk.com is operated by Learn Live Limited registered in England under company number 08812253, whose registered address is Chorley Business and Technical Centre, Euxton Lane, Chorley PR7 6TE
FAQs
Contact Us
Help
For best results please use Google Chrome on a PC/Laptop or Safari/Firefox on a tablet device.
If you have any technical difficulties please email bookings@learnliveuk.com or call the Learn Live team on 01257 446010