Need Assistance?
If you are a school or college Learn Live is FREE to use. This also applies to parents and students who can access the channel from home. Join here
I have subscribed to view content on Learn Live
I need to subscribe to view content on Learn Live
Subscribe Now
Environment Agency and Brunel University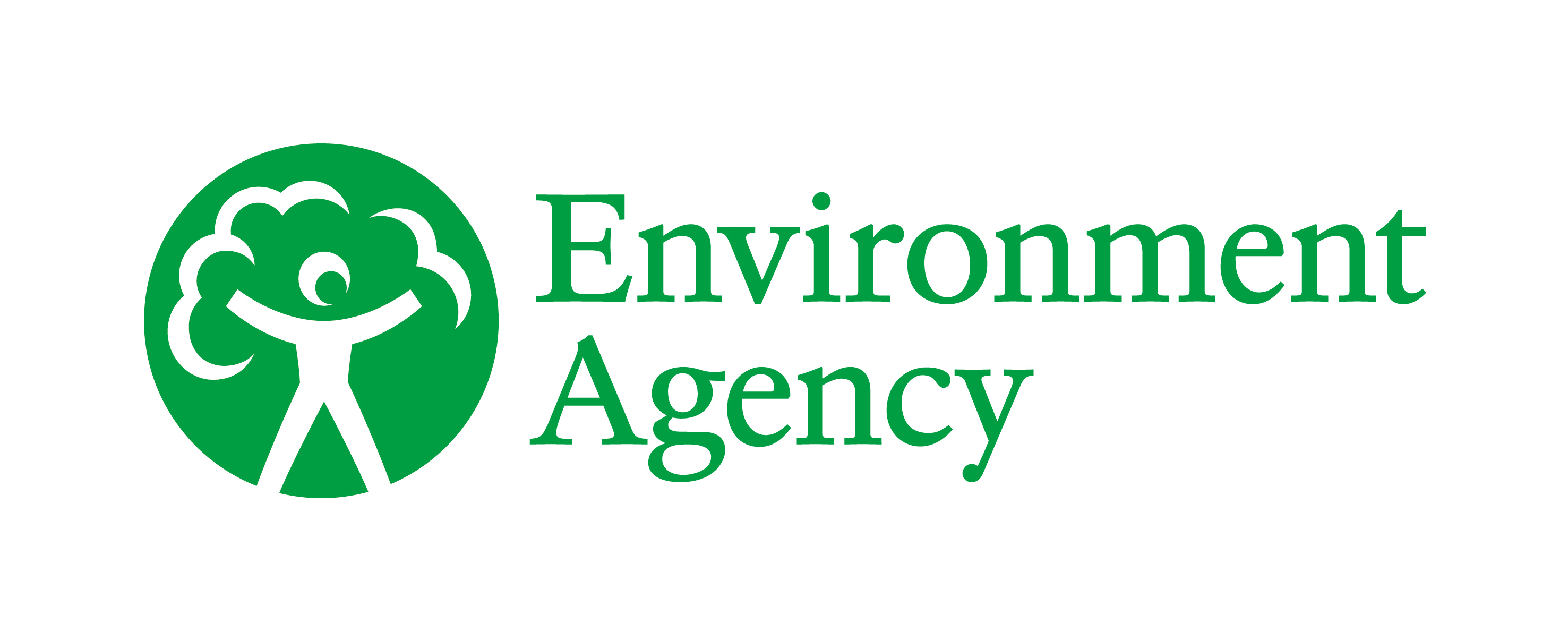 Live broadcast with Environment Agency and Brunel University
A live interactive broadcast with students at Brunel University studying on the Flood and Coastal Engineering degree programme (sponsorship available)
Flood and Coastal Engineering at Brunel University London. We are part of the College of Engineering, Design and Physical Sciences. This exciting new programme, developed in partnership with the Environment Agency and HR Wallingford will equip you with the skills, knowledge and understanding for a successful career in flood risk management.
About the course
Flooding affects millions worldwide. It ruins homes, destroys livelihoods and threatens lives.
Our Flood and Coastal Engineering sponsored degree programme has been developed with the Environment Agency to maintain and enhance the skills and experience of professionals who can help deliver flood management initiatives to protect communities from flooding. The degree includes two six month work based placements. (Sponsorship includes a training allowance of £1000 a month when on placement and tuition fees, saving £9250* per year)
The Foundation Degree with top up BSc is delivered in partnership with HR Wallingford, a renowned independent civil engineering and environmental hydraulics organisation with expertise in flood risk assessment and management.
On the course you'll develop your knowledge of structural design, geotechnics and how to manage and mitigate risk against extreme flood events through environmental assessment and strategic management. You'll also develop your skills in hydraulic modelling, flood estimation and engineering design.
This course is ideal for students interested in a career in engineering, and with a strong environmental emphasis who typically will be studying mathematics, geography, physics or chemistry, or relevant BTECs courses such as Engineering. The course engages students in knowledge, understanding and application of engineering solutions, and is closely aligned to environmental, social and climatic issues affecting our world today.
For more information please contact the Environment Agency at FaCE@environment-agency.gov.uk or visit the website at https://www.brunel.ac.uk/flood-and-coastal-engineering
About the Environment Agency
We are the Environment Agency. We are the biggest and most wide-ranging environmental regulator in Europe. We work with businesses and communities to protect and improve the environment, for people and wildlife. And the need for our work is becoming ever more important.
We protect and improve the environment across England to:
• reduce the risks to people and properties from flooding
• help businesses and communities adapt to climate change
• reduce pressures on biodiversity
• help businesses to make sure they don't harm the environment through pollution or taking too much water
• issue licences and permits, and take action against people who don't take their environmental responsibilities seriously.
None of this is possible without a multi-talented team of professional and dedicated people. And just like the environment we help to care for, we're home to an incredible diversity of skills and knowledge.
Today, we employ more than 12,000 people throughout England in a wide range of roles. You'll find leading scientists and prominent geologists alongside public relations professionals, planners and policy advisors. We employ lawyers, enforcement officers and engineers, conservation scientists and marine biologists. And of course we have a wide team of support staff. We employ people at all stages of their career, from recent graduates to experienced leaders and internationally-renowned experts.
https://www.gov.uk/environment-agency
Broadcast length 30 minutes
Dr Carola König

Course Director

Dr Carola König is the Course Director for the Flood and Coastal Engineering degree programmes – FdSc/BSc and Masters levels.

She is Senior Lecturer in the College of Engineering, Design and Physical Sciences at Brunel University London.

Following her degree in Mechanical Engineering (Dipl-Ing) from the University of Stuttgart, Germany in 1992 and a short period in industry she obtained a PhD from Brunel in 1998. Her expertise is in Fluid Mechanics within a variety of multi-disciplinary environments which include biomedical and bioprocess engineering as well as thermofluids engineering. She is a Charted Engineer and Member of the Institution of Mechanical Engineers. She is also a Fellow of the Institute of the Higher Education Academy and has a keen interest in education management.

Dr Geoff Brighty

Managing Director

Dr Geoff Brighty leads for the Professional Development programme that supports and enhances the academic learning for the Flood and Coastal Engineering students.

His career in the environmental management and academic sectors spans 30 years, including working for Anglian Water and the Environment Agency.  As Area Manager, Geoff led his teams managing a range of water issues, including pollutions, droughts and major flooding. He also has delivered flood alleviation schemes for vulnerable communities both inland and on the coast.  He is a published scientist in environmental pollution and management.

As a passionate advocate for learning and development, Geoff brings a range of external opportunities, partners and activities to the Flood and Coastal Engineering programme, and supports the student development towards professional accreditation.

Rachel Marsh

1st year student at Brunel University

Rachel has completed her first year on the Flood and Coastal Engineering programme at Brunel University and has completed her 6-month placement at the Environment Agency in Bridgwater in the South West.

'I chose the Environment Agency in Wessex region because I grew up there and I enjoy working in an area that I understand as well as being faced with new challenges.'

During her placement, Rachel spent time in the Bristol teams of Asset Performance and Partnerships and Strategic Overview, of which her tasks included design and organisation of replacing a footbridge, responding to planning applications and writing permit documents to allow work to happen within the floodplain.

The Environment Agency provides 20 sponsored places with guaranteed placement opportunities, either with themselves or a local authority.

'My favourite part of my placement has been learning about communities and the best engineering solutions for those communities and I'm looking forward to going back as I have new projects already lined up waiting for me'

Rachel had many opportunities to learn by attending site visits and area meetings to get a real understanding of the operational side of the business.

'The placement experience has helped me to develop and network within the engineering community and learn within the workplace, and apply my knowledge to real projects'.

Ben Fagg

1st year student at Brunel University

The vast majority of my family are engineers, this gave me an insight as to how important engineers are and how many opportunities they have to develop not only themselves but also the communities around them.

I studied mechanical engineering at College which gave me some of the fundamental principles that I have been able to use/apply during my time on placement. I was primarily working with the Asset Performance (AP) team, who fall under the Flood and Coastal Risk Management branch of the EA. Their primary task is to monitor assets and improve defences to reduce the risk of flooding. I gained some experience of working with the Hydrometry and Telemetry team collecting data and monitoring sites.

I look forward to returning and developing myself and gaining experience that very few other students in this sector are able to obtain.
learnliveuk.com is operated by Learn Live Limited registered in England under company number 08812253, whose registered address is Chorley Business and Technical Centre, Euxton Lane, Chorley PR7 6TE
FAQs
Contact Us
Help
For best results please use Google Chrome on a PC/Laptop or Safari/Firefox on a tablet device.
If you have any technical difficulties please email bookings@learnliveuk.com or call the Learn Live team on 01257 446010