Live broadcast with Environment Agency and Brunel University - Wednesday 27th November @ 11:00am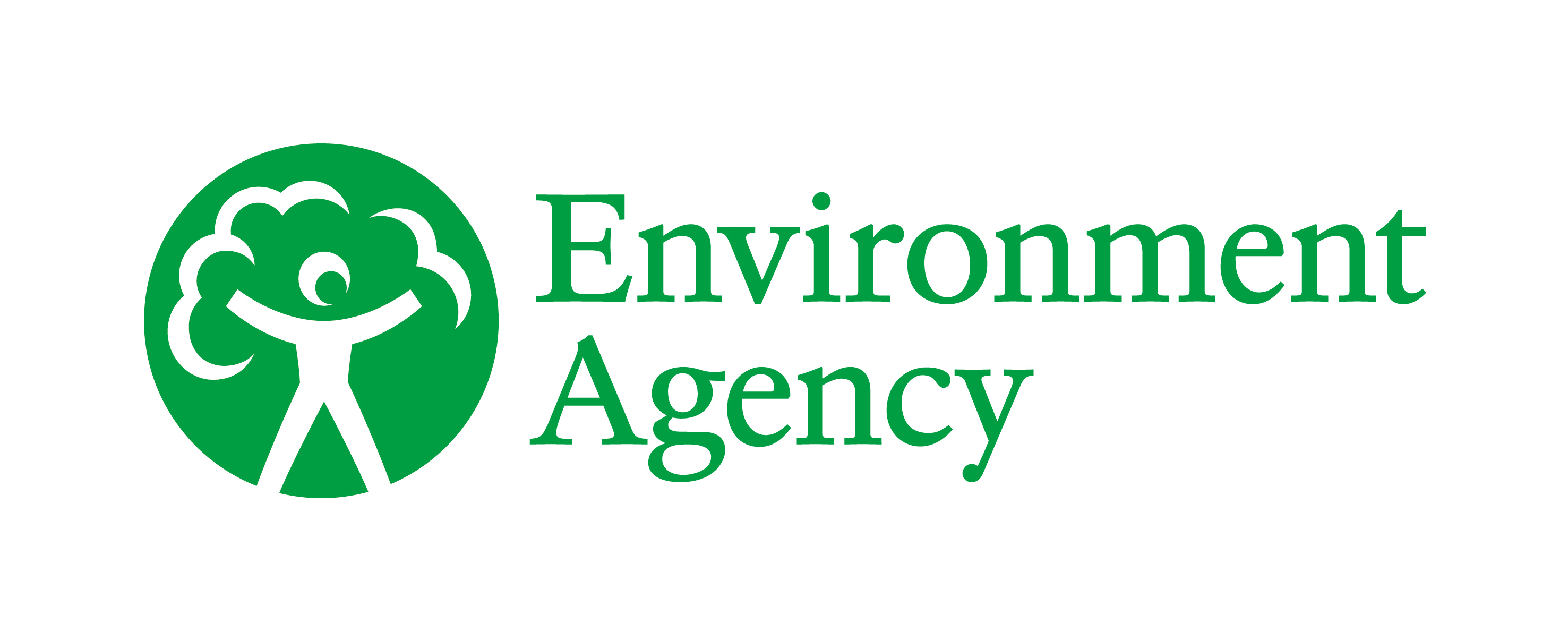 Live broadcast with Environment Agency and Brunel University – Wednesday 27th November @ 11:00am
Hear live what it's like to study Flood and Coastal Engineering at Brunel University London.
Flooding affects millions worldwide. It ruins homes, destroys livelihoods and threatens lives. The future needs more engineers to help mitigate the risks. That could be you.
The Environment Agency has partnered with Brunel University London and HR Wallingford to build a suite of industry led courses, with sponsorship options and work experience to create qualified graduates ready to fill open vacancies.
Join a live interactive broadcast with students on the course and hear first-hand what it's like and ask any questions you may have.
About the course
We have a range of exciting courses for you to discover. The programme offers a minimum of 20 funded places for the foundation degree and sponsored options also available for the BSc and MSc.
The Foundation Degree is delivered in partnership with HR Wallingford, a renowned independent civil engineering and environmental hydraulics organisation with expertise in flood risk assessment and management. You'll be introduced to engineering, the environment and flood risk, and your learning will be focused on the flooding hazard across the UK.
This unique structure of the course focuses on hands on experience through placements and a summer school at HR Wallingford, where you will be mentored by industry professionals and gain real life experience on what it's like to be an engineer in the water industry.
After the foundation course you will have the opportunity to progress further with a top-up (Hons) to give you the skills you need to become an ambitious engineer. Followed by the chance to take your career one step further with a Masters in Flood and Coastal Engineering – all sponsored by The Environment Agency.
Is it for me?
The degree aims to equip you with the knowledge and practical experience you need to start a career in flood risk management.
This course is ideal for students interested in a career in engineering, and with a strong environmental emphasis who typically will be studying mathematics, geography, physics or chemistry, or relevant BTECs courses such as Engineering. The course engages students in knowledge, understanding and application of engineering solutions, and is closely aligned to environmental, social and climatic issues affecting our world today.
Learn how to protect communities who are vulnerable to flooding.
For more information please contact The Environment Agency;
FaCE@environment-agency.gov.uk
www.brunel.ac.uk/flood-and-coastal-engineering
About the Environment Agency
We are the Environment Agency. We are the biggest and most wide-ranging environmental regulator in Europe. We work with businesses and communities to protect and improve the environment, for people and wildlife. And the need for our work is becoming ever more important.
We protect and improve the environment across England to:
• reduce the risks to people and properties from flooding
• help businesses and communities adapt to climate change
• reduce pressures on biodiversity
• help businesses to make sure they don't harm the environment through pollution or taking too much water
• issue licences and permits, and take action against people who don't take their environmental responsibilities seriously.
None of this is possible without a multi-talented team of professional and dedicated people. And just like the environment we help to care for, we're home to an incredible diversity of skills and knowledge.
Today, we employ more than 12,000 people throughout England in a wide range of roles. You'll find leading scientists and prominent geologists alongside public relations professionals, planners and policy advisors. We employ lawyers, enforcement officers and engineers, conservation scientists and marine biologists. And of course we have a wide team of support staff. We employ people at all stages of their career, from recent graduates to experienced leaders and internationally-renowned experts.
https://www.gov.uk/environment-agency
Broadcast length 30 minutes
FAQs
Contact Us
Help
For best results please use Google Chrome on a PC/Laptop or Safari/Firefox on a tablet device.
If you have any technical difficulties please email bookings@learnliveuk.com or call the Learn Live team on 01257 446010