Register Now
If you are a school or college the Learn Live channel is FREE to use. This also applies to parents and students who can access the channel from home. Join here
Lymm High School Careers Day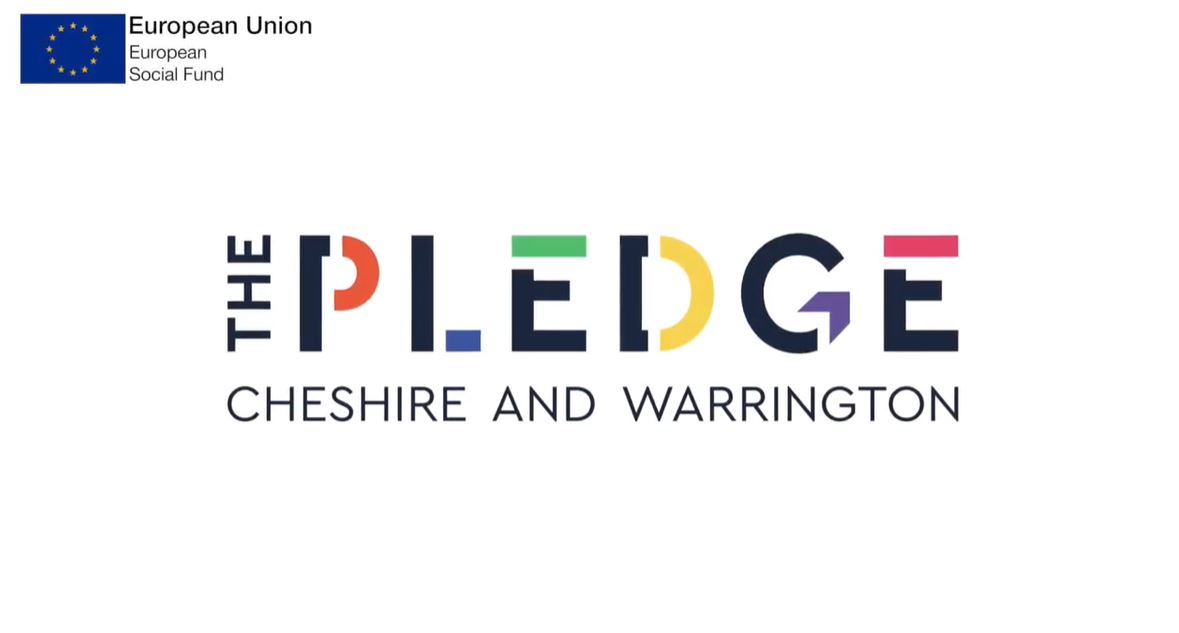 Lymm High School Careers Day

Welcome to Lymm High School's virtual careers fair!  We are so excited to launch our first virtual event.  We really wanted to give you all the opportunity to find out about some businesses and careers that you may never have thought of or considered before.  With the support of Warrington Pledge, we have been able to bring together a number of employers and give you a flavour of what working for them is all about!  Please keep an open mind and engage with as many sessions as you can.  You never know, you might find out about the dream career that you didn't even realise you wanted!  Use the live chat facility to ask any career related questions you may have –  if we don't know the answer we will find it out for you.
Remember the videos will be saved and can be watched on demand in future if you miss a particular session.
We really hope you all gain a lot from taking part in today's careers fair and are inspired to discover more about the careers that are featured and others besides!