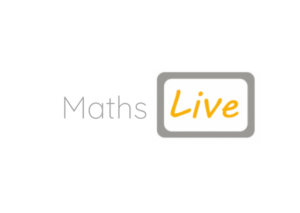 Maths LIVE with Kevin Hutchinson at St Michael's School, Chorley
Maths LIVE is a live streamed event that was broadcast to thousands across the country wanting to find out more about the exciting opportunities available within different companies and organisations using Maths as a core skill.
Kevin, National Performance Manager from Balfour Beatty was interviewed by Year 7 and Year 8 students from St Michael's School in their Maths class to find out how the Maths he learnt 18 years ago helps him in the construction industry today.
The live chat is still open next to the video player so feel free to leave us a question or comment and we'll get it forwarded to Kevin at Balfour Beatty.
Broadcast length 30 minutes