Register Now
If you have any questions for the employers that are part of the expo please leave them in the LIVE CHAT next to the video player.
Introduction On Demand Videos
Employer Session On Demand
Apprenticeships and T-Levels
Further Education On Demand
Higher Education On Demand
Mid Cheshire East Virtual Careers Expo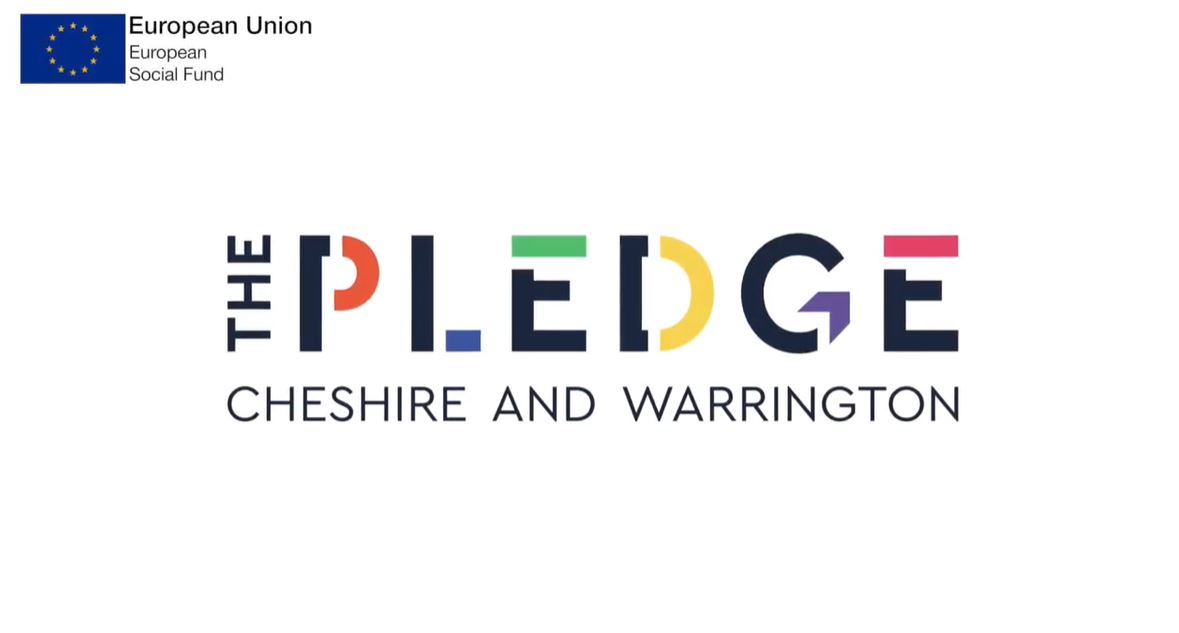 Mid Cheshire East Virtual Careers Expo
Throughout October The Pledge Partnership held virtual career expos for Year 9 – 13 students in each Pledge area across Cheshire and Warrington. These expos will give the chance for young people to hear from employers across Cheshire and Warrington and discuss the different study/career options available to them.