Register Now
If you are a school or college the Learn Live channel is FREE to use. This also applies to parents and students who can access the channel from home. Join here
National Apprenticeship Week IBM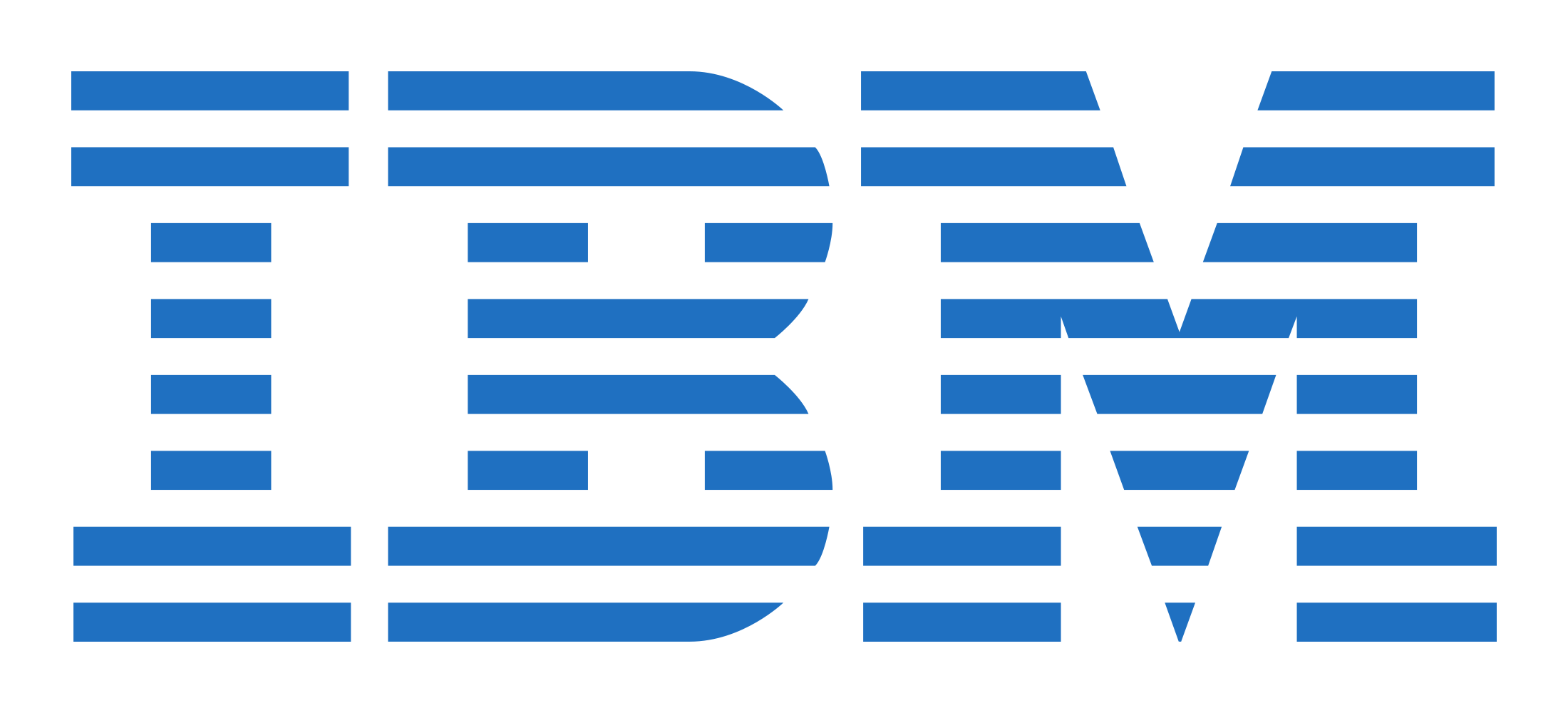 National Apprenticeship Week with IBM
Want to know more about the exciting apprenticeship opportunities at IBM?
This broadcast focuses on Sarah's journey as apprentices and why she chose an apprenticeship instead of continuing in full time education. The theme for this broadcast was focused on the apprentice experience to inspire students in school and college to look at this route into the workplace.
The live chat is always open next to the video player so feel free to leave us a question or comment and we'll get it forwarded to the team from IBM.
About IBM
IBM is a global technology and innovation company headquartered in Armonk, NY. It is the largest technology and consulting employer in the world, with more than 375,000 employees serving clients in 170 countries. Just completing its 22nd year of patent leadership, IBM Research has defined the future of information technology with more than 3,000 researchers in 12 labs located across six continents. Scientists from IBM Research have produced six Nobel Laureates, 10 U.S. National Medals of Technology, five U.S. National Medals of Science, six Turing Awards, 19 inductees in the National Academy of Sciences and 20 inductees into the U.S. National Inventors Hall of Fame. Today, IBM is much more than a "hardware, software, services" company. IBM is now emerging as a cognitive solutions and cloud platform company. Our work and our people can be found in all sorts of interesting places. IBMers are helping transform healthcare, improving the retail shopping experience, rerouting traffic jams and even designing the next generation fan experience in sports stadiums around the world. It's the kind of thing we've been doing for more than 100 years. This is IBM's official LinkedIn account and it follows IBM Social Computing Guidelines. We reserve the right to delete comments that are offensive or suggestive, personal attacks, anonymous, wildly off-topic, spam or advertisements.
Sarah Naylor

GBS Europe Executive Workforce specialist, working in HR, IBM

My name is Sarah Naylor and I am from Newbury, Berkshire. I currently work between the IBM Hursley site in Winchester, and the Southbank office in London. I embarked on the HR Management apprenticeship pathway upon completion of my A-levels when I was 18, and alongside the job, study at BPP University, London.

As part of the HR pathway, I have had the opportunity to work in both generalist and specialist roles, most recently working as a European Workforce Specialist for IBM's Global Business Services. I am responsible for working on our executive succession and development, alongside ad hoc projects including annual performance reviews and
promotion to executive events. My time at IBM so far has enabled me to get experience needed to become a well-rounded HR professional – . I feel like I can really make a difference at work as I have a real job role with real responsibilities.

So far at my time in IBM, I have been fortunate enough to win a highly commended award for South East Apprentice of the Year and experience European travel where I recently flew to Hamburg to take part in the running of the new-executive event and executive performance review. I hope to continue to do great things with the help of a fantastic
support network around me, who continuously help me to open new doors and opportunities as part of my development as an apprentice. I would always advise anyone who is considering an apprenticeship to dare to do something different. Don't follow the crowd – do what is right for you. I was ready to get into a corporate environment and start to build my career – it hasn't been as scary as I thought it would be, and I have made some great friends along the way!