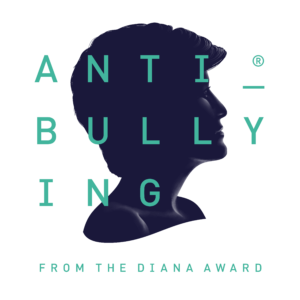 Online Bullying Awareness
Online Bullying is the foremost concern reported by children and young people. It can take many forms and is often an extension of other bullying activity. Online bullying is often done through Social Media platforms, SMS (text messaging) and other online environments such as online gaming platforms. The online environment can appear to be a distraction but it is important to remember that whether online or offline, bullying behaviour is still bullying.
Meet Katie Wilmore, Head of Anti-Bullying at The Diana Award.
The live chat is always open next to the video player so feel free to leave us a question or comment and we'll get it forwarded to the panel.
Broadcast length 30 Minutes
About East Lancashire Clinical Commissioning Group
As a CCG we commission (buy) local health services for Burnley, Hyndburn, Pendle, Ribble Valley (excluding Longridge) and Rossendale. We receive a budget from the Department of Health to plan and pay for most local NHS services.
This includes commissioning planned hospital care, rehabilitative care, urgent and emergency care, most community health services, and mental health and learning disability services.  We do not manage local NHS hospitals, which are independent trusts, however we do pay for many of the services they offer.
Our CCG is run by local GPs.  We aim to buy high quality, safe, and effective health services that meet the needs of residents in East Lancashire. To do this we use local clinical expertise, evidence of good practice and also draw on the experience of patients who use the services we commission.
For more information about our services please visit our website http://eastlancsccg.nhs.uk/
Introduction to Diana Award 
The Diana Award is a charity legacy to Diana, Princess of Wales' belief that young people have the power to change the world. Our mission is to foster, develop and inspire positive change in the lives of young people. Since our creation, we have recognised 48,000 young people from across the world for their social action work with The Diana Award.
We have trained over 30,000 young people to tackle bullying in their schools and communities and have supported over 700 disengaged young people across the United Kingdom through our Mentoring Programme. The Diana Award Anti-Bullying Ambassadors Programme has empowered tens of thousands of young people in the UK and internationally with the confidence, skills and knowledge they need to tackle bullying in their schools, communities and online.