Register Now
Please feel free to leave a question in the chat and a BT Early Careers representative will be in touch.
BT Early Careers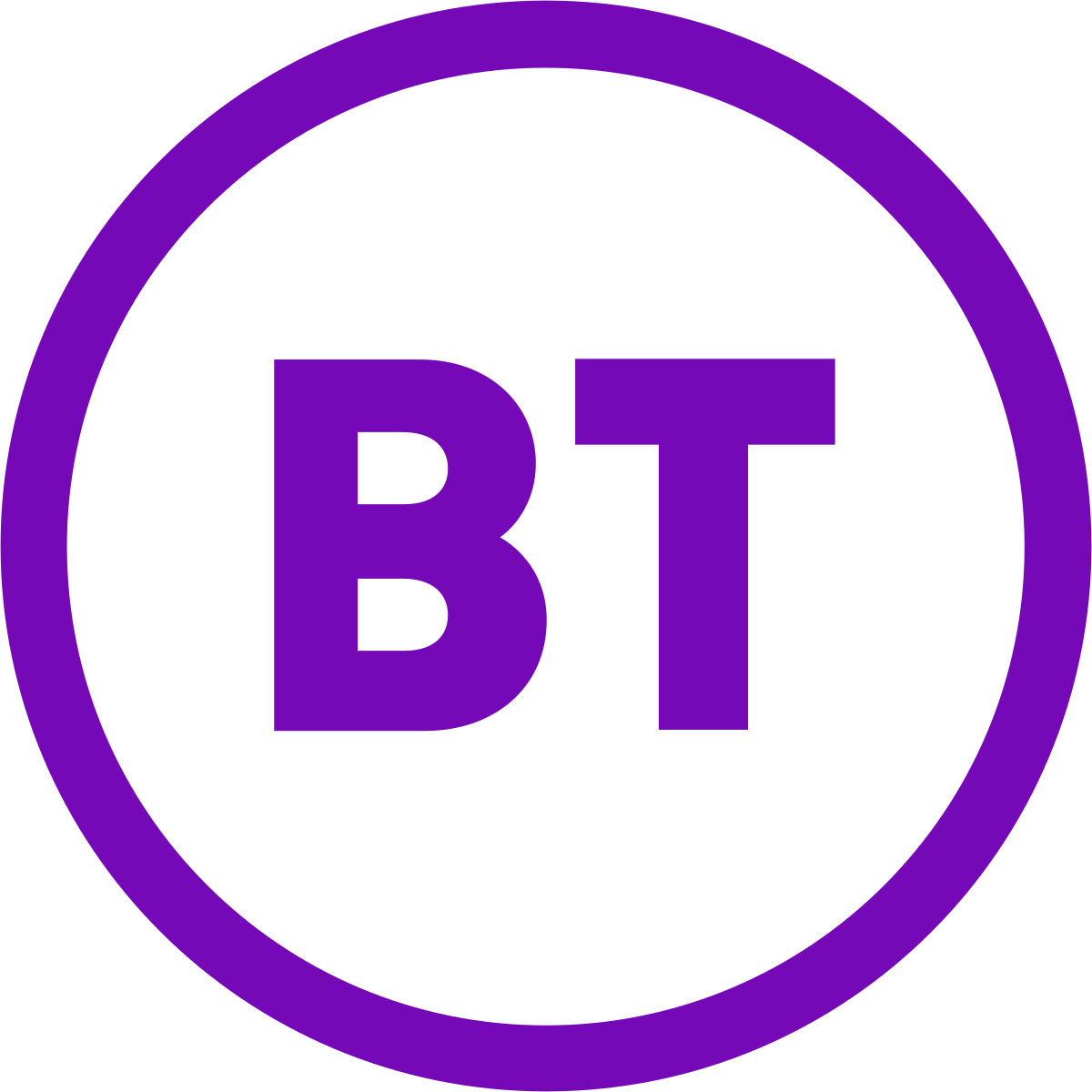 BT Early Careers
At BT we love connecting people – bringing the world closer together.
We're global, helping people in 180 countries to create, collaborate and communicate better than ever.
True digital pioneers, we shape the information age with one of the most powerful networks on the planet.
And we're hungry for new ideas, skills and experience. That's where you come in.
We need people who want to reach their potential. People who aim high and share our ambition of a truly connected world.
There's lots of opportunities. Come and find out more about BT.