Register Now
Please feel free to leave a question in the chat and a Christies Care representative will be in touch.
Christies Care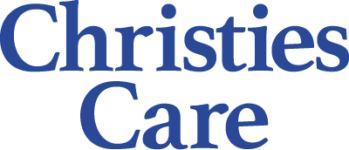 Christies Care
With over 30 years experience in providing private home care for a range of needs and conditions, Christies Care is a family-owned and run live-in care agency.
Our carers are required to take our industry-leading training course and are only selected after rigorous assessment which means we provide some of the best carers in the country to look after you or your family member.
Live-in care is widely considered the better alternative to residential care. Our carers are skilled, caring and professional people who provide companionship and support to enable our clients to live with independence, freedom and dignity in the comfort of their own homes.