Register Now
Please feel free to leave a question in the chat and an Dental Nursing & Dental Therapy representative will be in touch.
Dental Nursing & Dental Therapy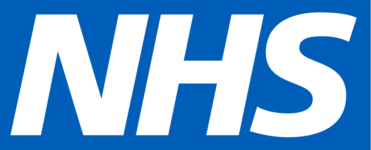 Dental Nursing & Dental Therapy
At HEE in the North East we offer Dental Foundation training posts, specialty training in seven dental specialties, career development opportunities throughout our year two dental foundation scheme and career development programmes.
Continuing education and professional development (CPD) is not neglected. As well as a regular programmes in core and other CDP topics, we also have an extensive range of post qualification programmes for dental care professionals.
Many of our programmes are based at our dedicated, state-of-the-art dental education centre at Bourne House near the beautiful city of Durham (and conveniently situated close to the A1).
Here you can find a state of the art Clinical Skills Unit with 14 Phantom head units, 2 surgeries and an X-ray room.
The directorate offers high quality training and education for the whole dental team, right from the very start of your career through to your later years as a dental professional.