Register Now
Please feel free to leave a question in the chat and a EDF representative will be in touch.
EDF Careers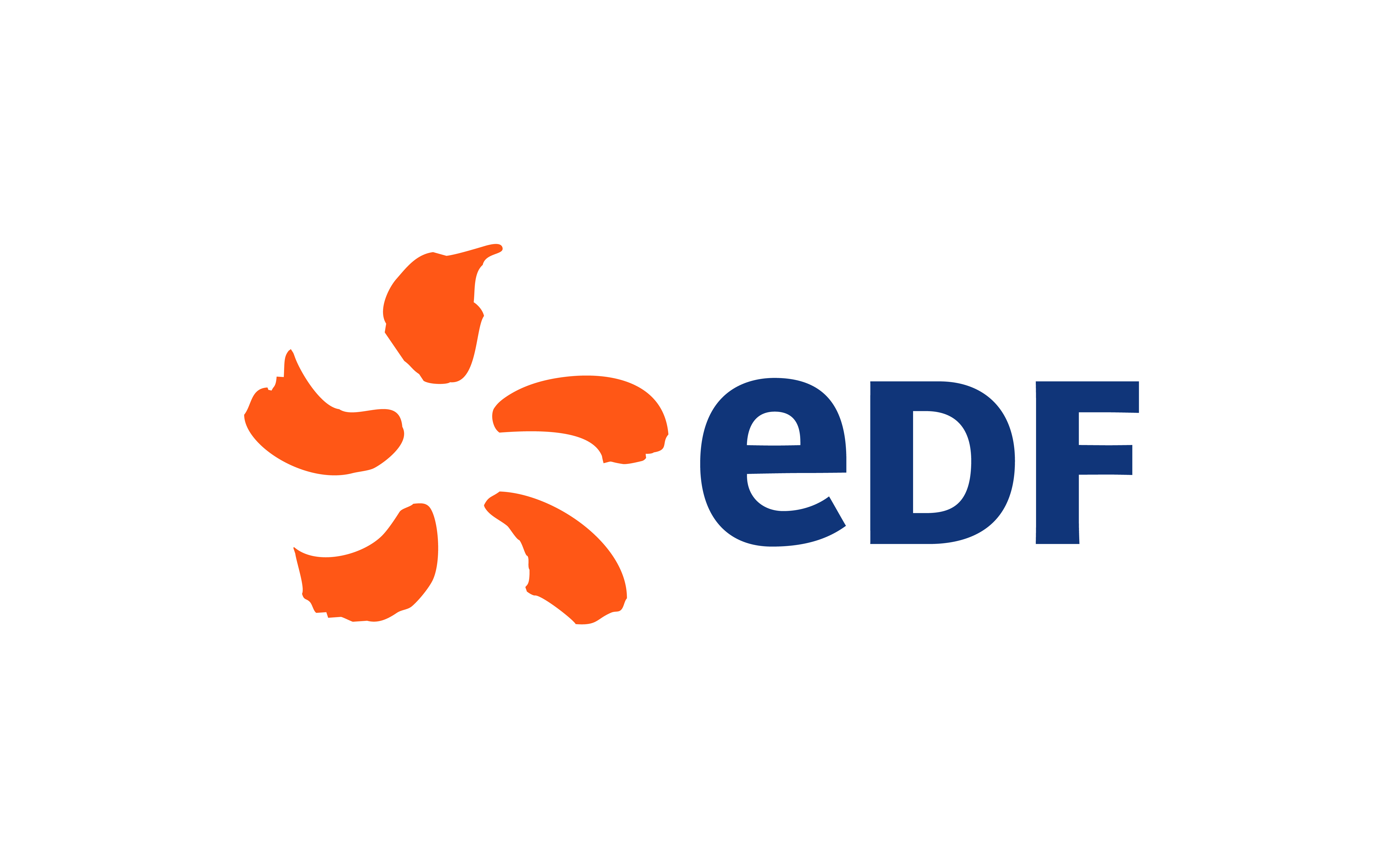 EDF Careers & Jobs
Welcome to EDF and welcome to Generation Electric!
At EDF we believe passionately in a cleaner electric world. We know that generating and supplying electricity isn't just about power – it's about the power to transform lives and futures. We want to lead the transition to a sustainable electric future and as the largest producer of low-carbon electricity in the UK, we're uniquely placed to lead this journey.
We're part of EDF Group, the world's biggest electricity generator. In the UK, the company employs around 13,000 people in various locations.
EDF Careers – why work for us?
At EDF, everyone's welcome. It's a powerful statement of our intent to make sure we're about the people who work with us – a rich and unique mix of backgrounds and experiences that's vital to shaping a strong and fresh-thinking organisation like ours. Whoever you are and wherever you come from, we'll embrace the difference you bring and give you opportunities to thrive and succeed.
Wherever you are in your journey, here at EDF, you'll find a variety of exciting and inspiring opportunities to join our Graduate, Apprenticeship, Industrial Placement or Intern training schemes.
Discover more about the business areas that we recruit for:  
Generation & Renewables: EDF generates low carbon electricity from eight nuclear power stations, more than thirty onshore wind farms and two offshore wind farms, and operates one of Britain's biggest battery storage units, one gas and one coal power station, EV charge-points, and combined heat and power plants.
We also invest in a range of low carbon technologies including renewables, solar and battery storage. The company's largest offshore wind farm is currently being built in Scotland and the 450 MW Neart na Gaoithe project will be ready in 2023. We're applying research and development expertise to improve the performance of existing generation and developing the potential of new technologies.
New Nuclear: We're leading the UK's nuclear renaissance with the construction of a new nuclear power station at Hinkley Point C, and plans for new power stations at Sizewell C in Suffolk and Bradwell B in Essex. Hinkley Point C will provide low carbon electricity to meet 7% of UK demand. The project is already making a positive impact on the local and national economy as well as boosting skills and education and you can read more here.
Customers: EDF is helping its customers, both in business and at home, to join generation electric and take their first steps to sustainably powering their lives. Whether it is buying an electric car, generating and storing electricity or selling energy back to the grid – everyone is welcome. EDF is one of the largest suppliers to British business and a leading supplier of innovative energy solutions that are helping businesses become more energy independent. In addition, the company's energy services business, Imtech, is one of the largest technical service providers in the UK and Ireland.
Our training programmes:
Apprenticeships: Get paid to build skills, earn qualifications and set the foundation for an incredible career building the future of Europe's energy industry. With EDF you can complete an apprenticeship after GCSEs or after A-Levels and you could even gain a Degree.
Graduate Schemes: Whether you join us on a Nuclear Science, Engineering or Commercial graduate programme, you can expect real responsibility, rewarding challenges and the chance to make a difference from day one.
Internships and Industrial Placements: Experience first-hand the exciting and important work we do at EDF. We offer internships and industrial placements across the UK that provide real insight into our organisation and the industry we operate in and give you the opportunity to build skills that will prove invaluable to your career, wherever it takes you.
Join us and be part of the energy for change.
learnliveuk.com is operated by Learn Live Limited registered in England under company number 08812253, whose registered address is Chorley Business and Technical Centre, Euxton Lane, Chorley PR7 6TE
FAQs
Contact Us
Help
For best results please use Google Chrome on a PC/Laptop or Safari/Firefox on a tablet device.
If you have any technical difficulties please email bookings@learnliveuk.com or call the Learn Live team on 01257 446010