Register Now
Please feel free to leave a question in the chat and a Future Housing Group representative will be in touch.
Future Housing Group Careers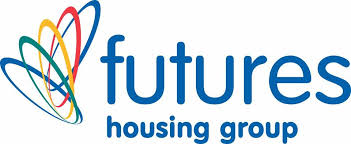 Future Housing Group Careers
We create great places, quality services and inspiring futures for our customers and staff.
Futures Housing Group is a great place to work. We invest in helping you reach your potential and champion flexible working to help you achieve that holy grail of a work-life balance.
Register your details today and get access to our job alerts.
You can also upload your CV to get ahead of the competition.
If we think we have a job that matches you, we'll be in touch.