Register Now
Please feel free to leave a question in the chat and a Jobcentre Plus representative will be in touch.
Jobcentre Plus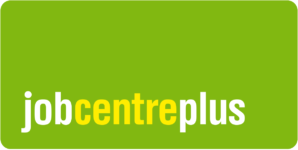 Jobcentre Plus
Redundancy & You. Find out what support is available from DWP including funded training. Check out eligibility criteria
Jobcentre Plus is the part of the Department for Work and Pensions which delivers working-age support service in the United Kingdom. From 2002 to 2011, it was an executive agency which reported directly to the Minister of State for Employment.
Jobcentre Plus were subsequently provided directly through the Department for Work and Pensions. The agency provided services primarily to those attempting to find employment and to those requiring the issuing of a financial provision due to, in the first case, lack of employment, of an allowance to assist with the living costs and expenditure intrinsic to the effort to achieve employment.