Register Now
Please feel free to leave a question in the chat and a UCLan Publishing representative will be in touch.
Meet the Author with UCLan Publishing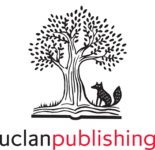 Meet the Author with UCLan Publishing
To watch our previous Live Reads, please scroll below the video player.
Learn Live have partnered with UCLan Publishing to bring you 'Meet the Author.' Here, you can join us as we meet some of the great authors that UCLan Publishing have to offer, and ask those all important questions we have always wanted to know.
We will also get chance to listen to the authors read out sections of their stories.
Upcoming reads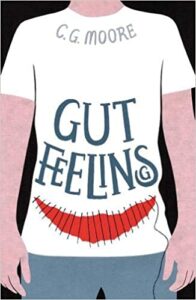 Wednesday 28th April 2021 @2:00pm – Gut Feelins by C.G Moore (Age Range 14+)
This is the story of Chris, what happened to him at age eleven and how that would change the rest of his life. A life-affirming and powerful coming of age verse novel that shines a light on chronic illness, who we are and how we live.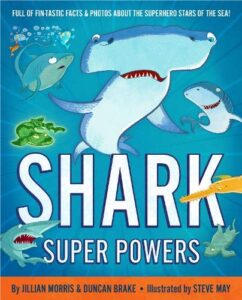 8th June 2021 – Sharks Superpowers by Jillian Morris (Age Range KS1 and KS2)
Full of photographs, scientific diagrams and illustrations, Shark Super Powers is the perfect guide for any shark fanatic. Dive right in with marine biologists Jillian and Duncan as they take you into the depths of the ocean. There you'll discover all sorts of weird and wonderful sharks you perhaps didn't know existed.