Register Now
Please feel free to leave a question in the chat and an NHS representative will be in touch.
NHS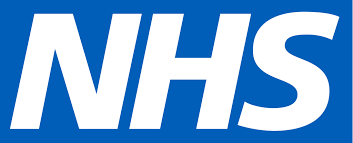 NHS
The NHS website is taking an active role in making data available to the public and those interested in improving the NHS. We are committed to ensuring relevant datasets are made available for further use and analysis once they have been published on the site.
Provider quality indicators
The NHS website allows users to compare information for many NHS service providers. Indicator information may cover the quality and safety of a hospital, as well as information about facilities provided, such as the cost and availability of car parking.
Procedure-specific information is available for a number of the more common procedures carried out in England, such as hip and knee replacement or procedures for varicose veins.
Provider indicators files include data published by the NHS website. If you wish to use this data, be aware that the files provide access to a snapshot of the data, correct on the day of publication.
Indicators may be updated on a daily, weekly, monthly or annual basis. If you wish to publish an accurate, current picture of the performance for an individual organisation or group of organisations, export the results directly using the Services near you facility. Simply select an NHS service from the dropdown and perform a postcode search. Once you reach the results page the export button is on the top right-hand side of the page.
The NHS website has worked closely with indicator suppliers and with users of the website to ensure that items are presented responsibly and do not mislead. Any future users of this data are encouraged to ensure that their approach reflects this. For example, we try to display data using banding so people know if performance is good or bad, rather than displaying just the numerical value.