Register Now
Please feel free to leave a question in the chat and a ROQ representative will be in touch.
ROQ Careers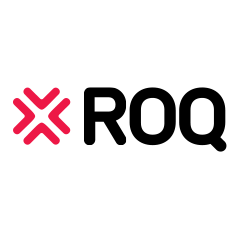 ROQ Careers
At ROQ we believe software should work properly; a simple statement, but it's the one thing that gets us out of bed each and every day so that we can make a difference. We have established ourselves as pioneers in the software testing arena by creating the UK's Premier Test Lab, growing from a small office in Preston to our new, purpose built 150-seat headquarters in Chorley, complete with an American diner-themed kitchen, games room and dynamic work areas.
We can only continue to deliver a great service to our clients by having a strong, experienced, and enthusiastic team. To support us in our vision to continue to be the UK's Premier Test Lab, we are always on the look-out for people with passion who care about quality and are committed to working as part of a team to make this a reality.