Register Now
Please feel free to leave a question in the chat and a True Global representative will be in touch.
True Global Careers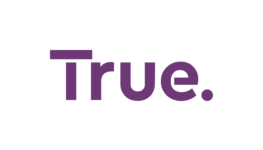 True Global Careers
True is Europe's only retail and consumer sector specialist that operates across the entire investment vertical.
Our Live Network of early stage and private equity portfolio businesses, partners, investors, and senior figures from across the retail, consumer and leisure industries creates reciprocal advantage for all within it.
Our purpose? We fuel ideas that challenge convention, create life changing opportunities and use our influence to impact the world for good.