Register Now
Please feel free to leave a question in the chat and a Wiltshire Local Enterprise Partnership representative will be in touch.
Wiltshire Youth Hub, 21st January @ 4:00pm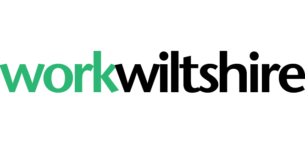 Wiltshire Youth Hub, 21st January @ 4:00pm
To join the broadcasts simply register in advance by scrolling to the bottom of this page.
This is a FREE virtual event to launch the Wiltshire Youth Hub. The new Youth Hub website pulls together all the information in one place showing how young people age 16-24 can access support for further learning, training and employment. Training providers will be featured along with more information about employers planning to offer roles under the new Kick Start initiative. This is an interactive event, giving you the chance to ask questions directly to training providers, employers, colleges and speakers.
Sections covered:
o   The Wiltshire Youth Hub website
o   An overview of local programmes
o   The Kick Start Programme in Wiltshire
o   Opportunity for Question and Answers