Register Now
We will be broadcasting live from the 23rd – 27th March on the Learn Live channel for Trespass Awareness Week. Don't forget to upload your pledge onto your website and social media channels and include the #youvstrain
Trespass Awareness Week Broadcast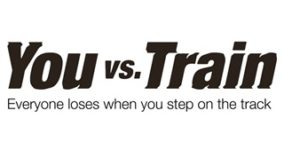 Trespass Awareness Week Broadcast
These broadcasts are suitable for 11+
We are aiming to spread our You vs Train message to 5 million schoolchildren by the end of Trespass Awareness Week.
We've already spread our You vs Train anti-trespass message to more than 4 million children and by the end of Trespass Awareness Week we hope to have reached 5 million schoolchildren, that's half of the school age population.
Each year hundreds of people take on the railway and lose. Their actions have far-reaching and devastating consequences for them, their friends and their family.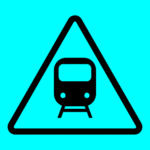 In 2018 Network Rail and British Transport Police launched the YouvsTrain campaign, to inform young people of the dangers, both obvious and hidden, present on the railway. Using real-life examples, the campaign tells the stories of those whose lives will never be the same after a decision to step unauthorized onto the railway. Through learning that Everyone loses when you step on track, the campaign aims to give young people  all the information that they need to enable them to make the right choices when finding themselves in a rail environment.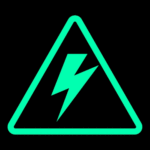 We're asking schools and colleges to sign up and pledge to provide the children in their care with the You vs Train rail safety information.  We're also asking businesses with links to the railway to sign up and promise to provide their employees with that same information so that they can pass it on to their loved ones and help keep them safe around the railway.
Sign up now and we'll be in touch with you to record your pledge:
"We/I pledge to spread the rail safety message and educate children of the dangers present on the railway so that they understand that Everyone loses when you step on the track" 
Please don't forget to use the #YouvsTrain when posting your pledge on your social media channels.
You can send the recording of your pledge to us using the email info@learnliveuk.com or via WhatsApp on 07598 124640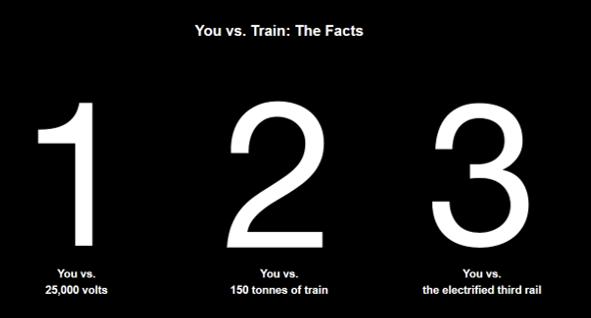 For more information visit:
To download a lesson plan and further resources, please visit: