Register Now
We will be broadcasting live from the 23rd – 27th March on the Learn Live channel for Trespass Awareness Week. Don't forget to upload your pledge onto your website and social media channels and include the #youvstrain
Trespass Awareness Week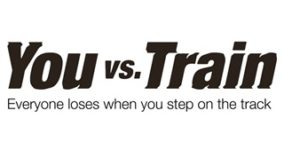 Trespass Awareness Week 
Trespass continues to severely affect the operational railway.  It is one of the single biggest causes of delay on the network affecting passengers and staff alike.
Each year 13,500 trespass incidents result in the loss of 20 – 30 lives and our customers lives are negatively impacted by around 700,000 pfpi delay minutes.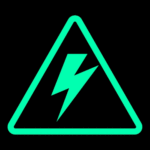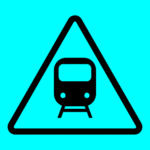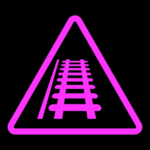 We're asking schools and colleges to sign up and pledge to provide the children in their care with the You vs Train rail safety information.  We're also asking businesses with links to the railway to sign up and promise to provide their employees with that same information so that they can pass it on to their loved ones and help keep them safe around the railway.
Register now and we'll be in touch with you to record your pledge:
"We/I pledge to spread the rail safety message and educate children of the dangers present on the railway so that they understand that Everyone loses when you step on the track" 
If you decide to record your own pledge, please don't forget to use the #YouvsTrain when posting your pledge on your social media channels
You can send the recording of your pledge to us using the email info@learnliveuk.com or via WhatsApp on 07598 124640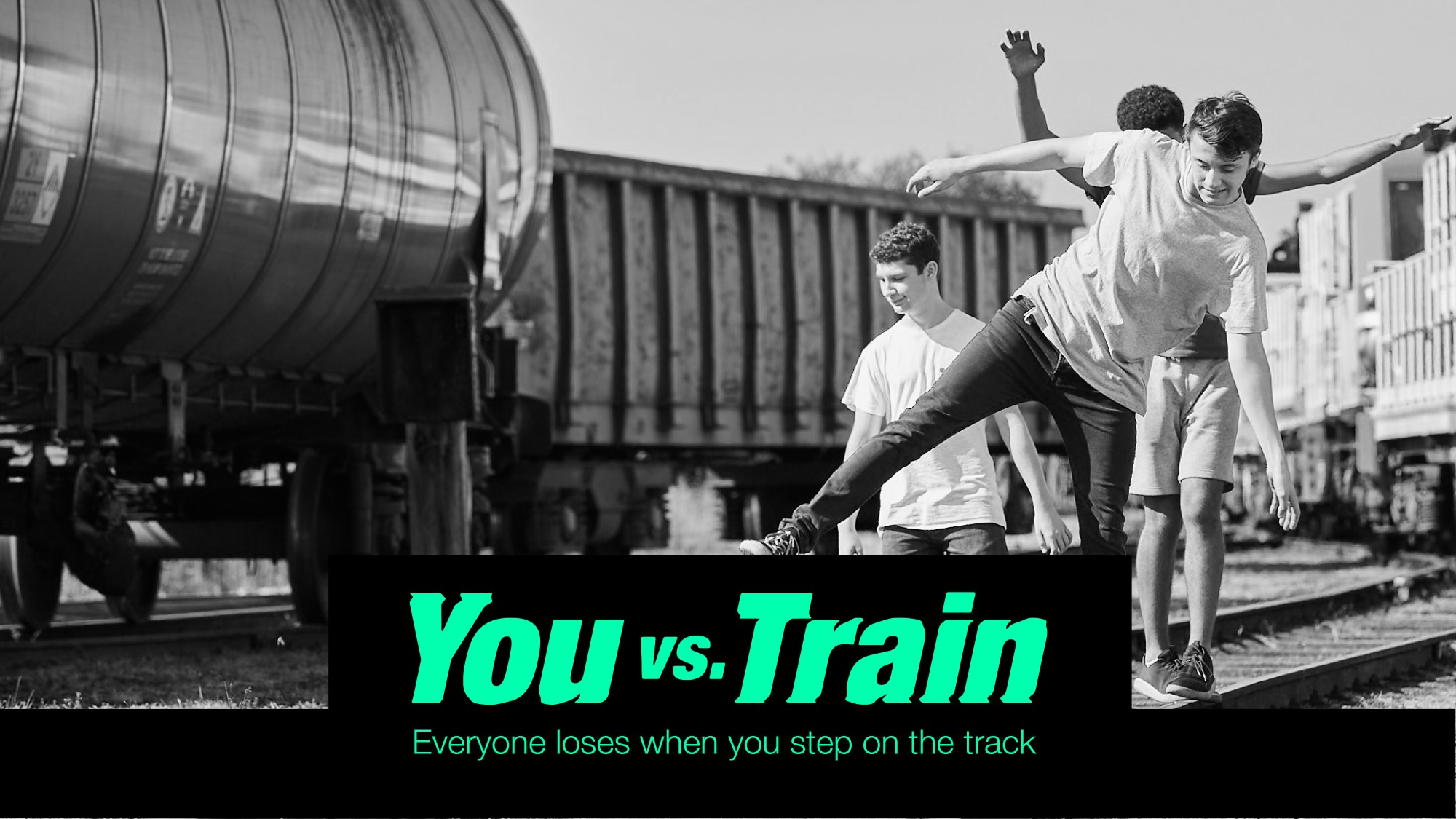 You can watch the live broadcast of Trespass Awareness Week by clicking here
Since its formation in 2018, the Trespass Improvement Programme has run a public awareness campaign – You vs Train – as part of its efforts to reduce the number of trespass incidents onto the rail network. The 2020 campaign will commence with "Trespass Awareness Week" running from Monday 23rd through to Friday 27th March.  We know that the number of trespass incidents increases come Spring, so the campaign has been timed to begin just before British Summer Time commences.
As with previous campaigns, the primary target for the You vs Train campaign message is young people.  We are seeking to inform and educate them, and their parents/carers/influencers, about the dangers of the railway. We want all of the rail industry, including the supply chain to get involved – and are asking individuals and organisations to openly support the campaign by publicly pledging to spread the You vs Train safety to their loved ones.