Register Now
If you have any questions for the employers that are part of the expo please leave them in the LIVE CHAT next to the video player.
Introduction On Demand Videos
Employer Session On Demand
Apprenticeships and T-Levels
Further Education On Demand
Higher Education On Demand
Your Future, Your Choice, Move On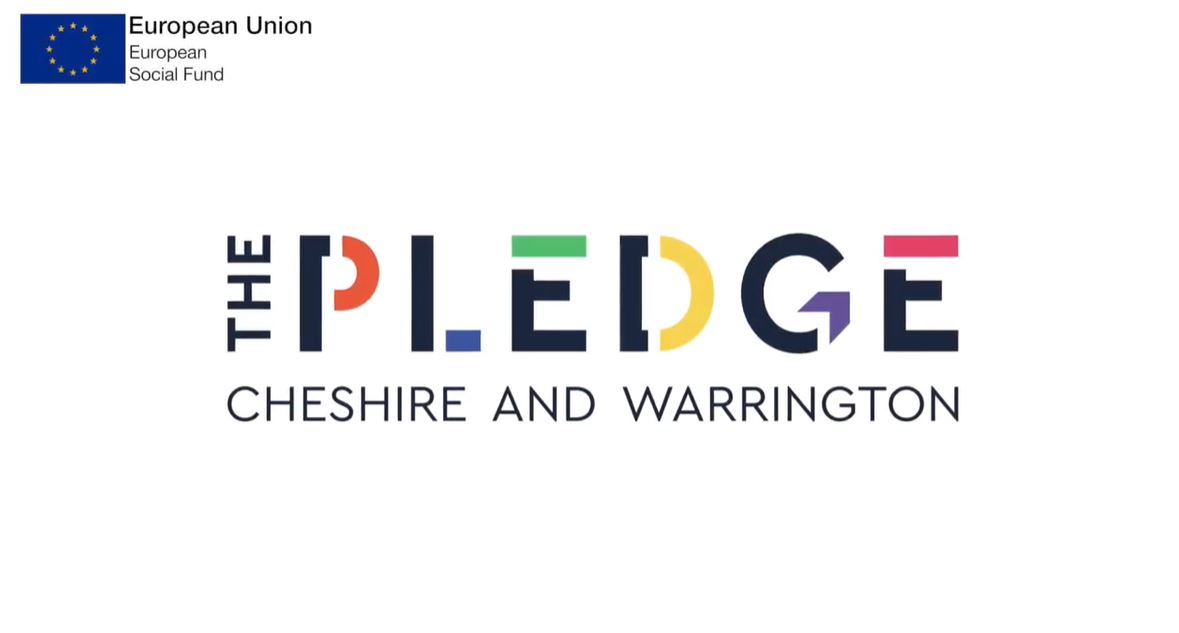 Your Future, Your Choice, Move On
Your Future, Your 
Choice, Move On
!
– Warrington Virtual Career's fair (Available On Demand)
Warrington Borough Council's careers team – Warrington LiFE – Careers have teamed up with The Pledge Partnership to bring you this year's – Your Future, Your Choice, Move on! careers fair. 
Now in its 9th year this event has helped thousands of young people make those all important decisions when it comes to their careers. Normally held at Orford Jubilee Neighbourhood Hub, this year due to COVID-19 we are going virtual, so join us and representatives from Further Education, Higher Education and Employers including Apprenticeships on Tuesday 6th October from 4.00pm onwards and have all your questions answered.  
This event is free and open to all within Warrington especially those in Year 9 – Year 13 including parents/carers. Register on the link below.  
Watch a series of videos and take part in our Live Chat function which is fully moderated allowing you to ask questions safely and directly to employers and education providers during the live event.  
Whether you are deciding on subjects to study or careers to pursue, this is a great step to help you to explore your options.  
Timetable for the night:  
Employers session  
Hear from over 20 different local employers from the arts to Engineering, finance to healthcare – we will have something for you. 
Further education  
Get to know more about apprenticeships and A Levels and hear from our local colleges.  
Higher education  
Thinking about going to University or not sure if is for you? Listen to Higher Horizons introduction to higher education, with local university videos available 'on demand' and Universities taking part within the live chat function.  
Please take a couple of minutes to complete our survey, give some feedback about the expo and let us know what areas you are interested in learning more about.
https://forms.gle/1NG9RhHXNsJb12xm8
For more information and to get involved contact:  
Aimee Ruddy, Warrington Pledge.  
Email: aimee.ruddy@871candwep.co.uk