Register Now
If you are a school or college the Learn Live channel is FREE to use. This also applies to parents and students who can access the channel from home. Join here
World Oceans Day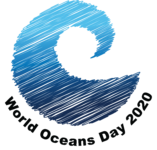 World Oceans Day
Join the Environment Agency and the WWF to celebrate World Oceans Day this year with a special broadcast.  There will be talks from a range of experts on some of the amazing species that live around English coastline, some of the issues facing our oceans, how they are being protected and how you can get involved.
The broadcast will start at 10am on the 8th of June and last for one hour.  During that time you will be able to ask questions to our experts using the live chat function.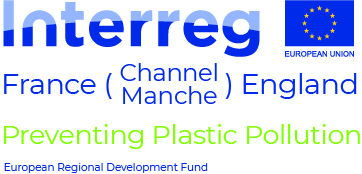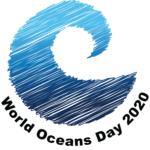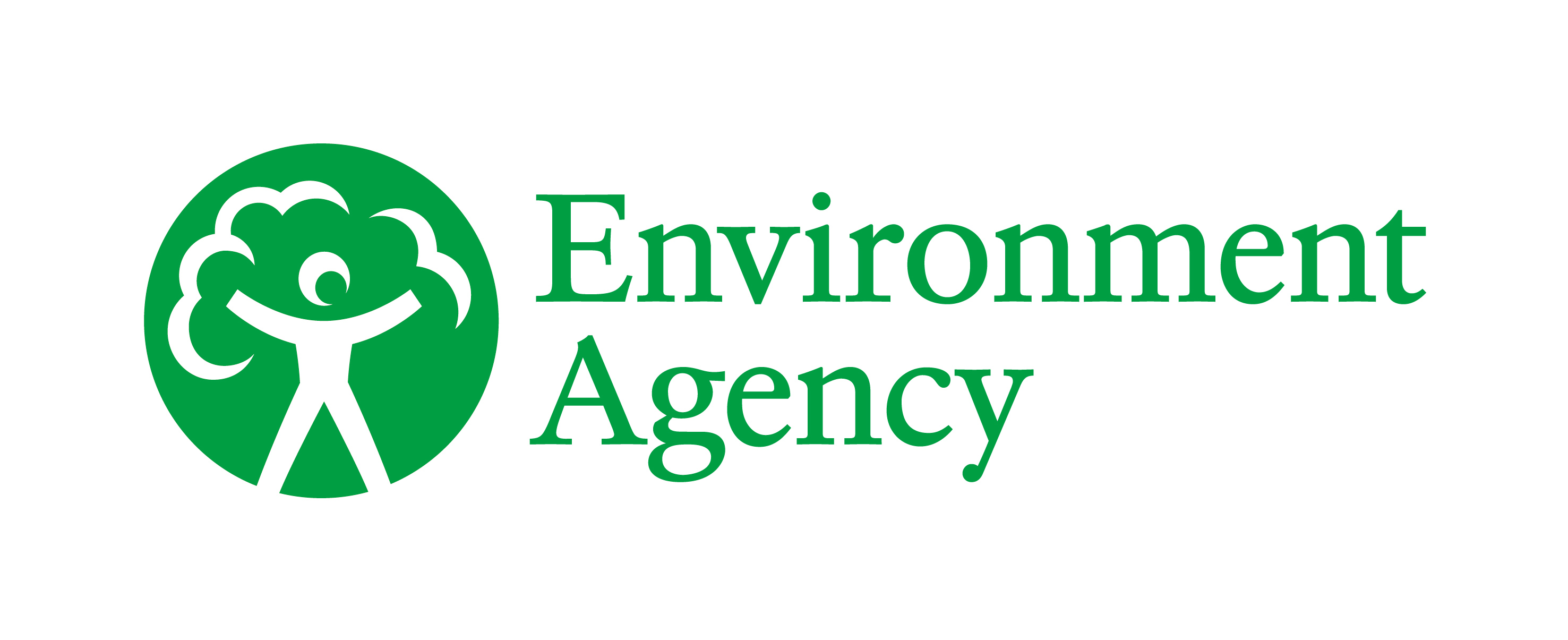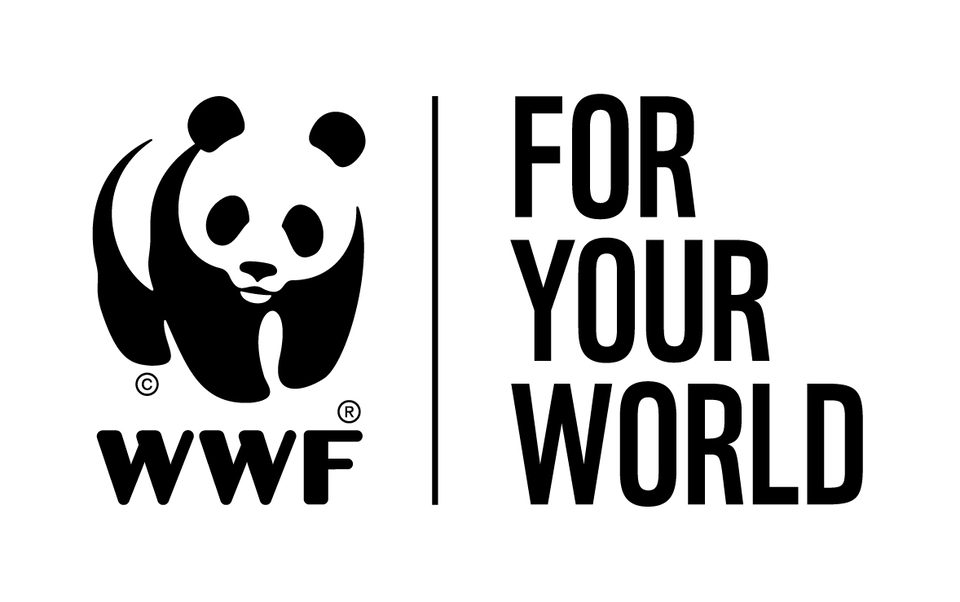 Resource Links
To access resources for key stage one and two on plastic pollution (including virtual microplastic survey: https://zone.recycledevon.org/environment-agency-school-resources/
Learn more about coastal seas: https://www.wwf.org.uk/learn/love-nature/coastal-seas
Learn more about high seas: Link coming today
Our Planet educational resources: https://www.wwf.org.uk/get-involved/schools/our-planet
Explore the impacts of seafood choices on carbon emissions – What is your 'Finprint' game: https://www.wwf-finprint.org/en#
Fascinating animal facts: https://www.wwf.org.uk/learn/fascinating-facts
Species fact sheets: https://www.wwf.org.uk/sites/default/files/2019-08/Species_Fact_Sheets.pdf
Plastic is not fantastic poster: https://www.wwf.org.uk/sites/default/files/2020-02/WWF_Plastics_Explainer.pdf
To learn more about carrying out a microplastic survey: https://microplasticsurvey.org/
For more of Paul Naylor's work: http://www.marinephoto.co.uk/
Dr Paul Naylor

Marine Biologist

Paul Naylor is a marine biologist and underwater photographer with a passion for showing people what beautiful and fascinating animals live around the British coast.

The creatures' intriguing behaviour and colourful life stories are the particular focus for his still photography and video. He finds that this is both of scientific interest and an excellent way to engage audiences and reinforce the message that our marine fauna is special.

Paul is author of the book Great British Marine Animals, and works with conservation organisations and the media to raise the profile of our wonderful marine life and the importance of caring for our seas.

Hannah Amor

Environment Agency

Hannah works in the Plastics and Sustainability team at the Environment Agency.  She works to protect the natural world from plastic pollution by helping individuals and businesses to reduce the amount of avoidable plastic they use.  This is done through events, producing guidance and working with others. The team have recently produce Primary schools resources on plastic pollution and are currently working to produce resources for secondary schools.

Dr Kelly Haynes

STEM Engagement Officer

Kelly works as the STEM engagement officer for the Prevention of Plastic Pollution INTERREG project at the Environment Agency. The Plastics and Sustainability team create and deliver educational material for all age groups focusing on the sources and impact of plastic pollution on our natural environment, and ways of reducing the amount of avoidable plastic we use in our everyday life.

Kelly has worked in education and wildlife conservation for the last 12 years, seeing firsthand the fantastic work young people are doing to protect and raise awareness of the issues around plastic pollution. The opportunity to work with such inspirational young naturalists and advocates of the environment is a great part of the team's role.

Gabrielle Garland

Marine Monitoring Officer

Gabrielle works as Marine Monitoring Officer in the Estuarine and Coastal Monitoring and Assessment Service (ECMAS) within the Environment Agency. Her work involves delivering marine monitoring programmes in England and Wales. She work on a variety of different survey vessel ranging in size from 5 to 18 metres.

Monitoring survey are statutory under the Water Framework Directive, and Gabrielle work varies from water quality monitoring to fishing impact assessment. Gabrielle work includes collaboration projects with Natural Resources Wales and other parts of DEFRA.

Sean Clement

Oceans Team at WWF-UK

Sean Clement is part the oceans team at WWF-UK, working to protect our seas and create ocean recovery is UK waters across the planet. Before joining WWF, Sean worked on marine conservation programmes across the globe, from seagrass in Timor Leste to coral reefs in southwest Madagascar. Never happier than when he has his feet wet, he's looking forward to answering your questions about the world beneath the waves!

Clarus Chu

Seafood Manager - WWF

Trained as a marine biologist, Clarus works on engaging seafood companies in promoting sustainable and responsible sourcing of seafood for the consumers in the UK.  He also worked in Hong Kong focusing on key marine conservation topics in the East and Southeast Asia including fish farming and fisheries policies, coastal habitats protection, live reef food fish trade, seafood sustainability and trade in threatened and endangered marine species. Clarus led the release of the first seafood consumer guide in East Asia in 2007 and supported similar work in countries like Singapore, Japan and China.