Register Now
If you are a school or college the Learn Live channel is FREE to use. This also applies to parents and students who can access the channel from home. Join here
Rail Safety LIVE 2 - Level Crossings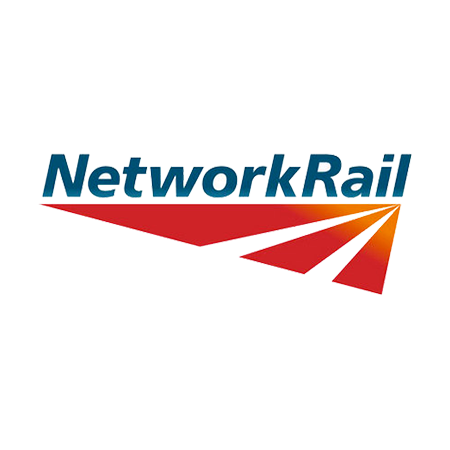 Rail Safety LIVE 2 – Level Crossings
Rail Safety LIVE is a live streamed event that is broadcast to thousands across the UK.
The live event focussed on Trespass and provided information to help young people understand the dangers on and near the railways as well as the consequences to a decision to trespass, not only on themselves and those close to them but also those across the rail industry.
Hear from Megan Townsend, a Level Crossing Manager for Network Rail, as she explains how to use level crossings safely.
This broadcast is suitable for ages 11 and upwards due to its content.
No need to enter your email address use the pre registered email address railsafety@learnliveuk.com to access the videos.
Megan Townsend

Level Crossing Manager, Network Rail

My name is Megan Townsend, I am a Level Crossing Manager on North West and Central Region and have worked at Network Rail for 3 years. My role is to manage level crossing risk. I spend a lot of time speaking to the public and educating people how to stay safe on and around level crossings. The key aspects of my role are to complete Risk Assessments and Level Crossing Inspections, communicate with Stakeholders and project teams, and help facilitate Safety Campaigns and Awareness around rail safety.