Register Now
Please post your pictures of your class watching the Rail Safety LIVE broadcast using the hashtag #railsafetylive
Rail Safety LIVE 3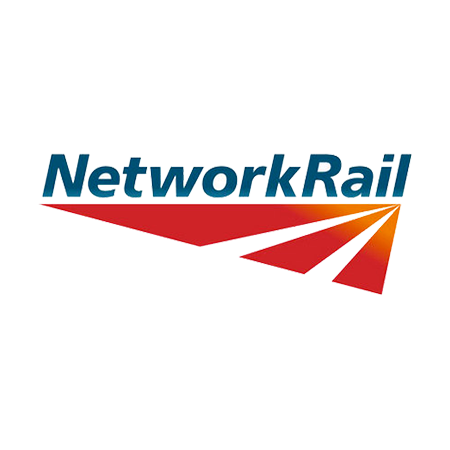 Rail Safety LIVE 3
Rail Safety LIVE is a live streamed event that was broadcasted to thousands across the UK to discuss the topic of THINKING AHEAD.
The last 12 months have been different for all of us, one thing that hasn't changed is the dangers that exist on and around the railway but how we need to move around when using the railway has.  We discussed thinking ahead about the dangers and what to look out for to keep yourself safe including the far reaching consequences of trespass.
We heard from Avanti about thinking ahead before you travel, what to expect and what we expect from you and finally thinking ahead about how you could help us ensure we keep our railways safe with an overview of career opportunities within the rail sector.
The LIVE CHAT is always open next to the video player so feel free to leave us a question or comment and we'll get it forwarded to the panel in advance of the broadcast.
If you have been affected by any of the topics that are mentioned during this broadcast, Network rail work closely with The Samaritans. They are there to provide confidential and emotional support. You can contact them anytime for free by calling 116 123 or by emailing jo@samaritans.org.
Broadcast length = 40 mins
This broadcast is suitable for ages 11 and upwards.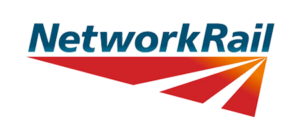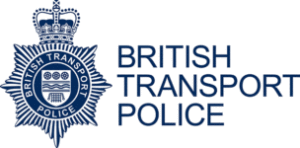 Lisa Lewis

Community Safety Manager, Network Rail

My name is Lisa Lewis, I am a Community Safety Manager at Network Rail covering the Central and West Coast South Regions, I have worked on the railway for 17 years.  My role is to help ensure everyone understands the real life dangers both on and near the railway.  I spend a lot of time speaking with children and young adults about rail safety unfortunately that includes those who have made a decision to trespass on the railway and have been left with devastating consequences.  This is why I am so passionate about what I do and why events like Rail Safety Live are so important to ensure people know and understand the dangers

Chris McLaughlin

Community Safety Manager, Network Rail

My name is Chris McLaughlin and I work as a Community Safety Manager for Network Rail covering the North West region.  It is a big part of my role to ensure people understand the dangers both on and near the railway.  I endeavour to equip people with the knowledge on how to use the railway safely; this includes facilitating learning on the increased electrification of the railway network and guidance on how to use particular infrastructure like level crossings.

I want everyone to benefit from a fantastic railway network that makes all our lives easier. In order for that to be the case it's vital everyone knows how to make good decisions around the railway.  This is why I'm passionate that everyone gets a chance to hear Network Rail's key safety messages.