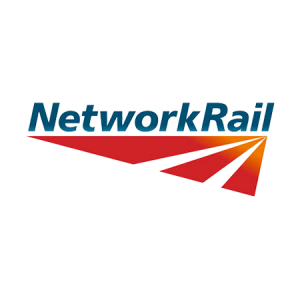 Rail Safety LIVE 2019 – Tuesday 25th June @ 10:30am
Rail Safety LIVE is a live streamed event that will be broadcast to thousands across the UK during Rail Safety Week (24th – 30th June 2019).
The live event will be focused on rail safety, the dangers on and near the railway and key safety messages to help keep your young people safe. The broadcast will feature members of Network Rail, British Transport Police (BTP) and Chiltern Railway to answer questions from a live and virtual audience throughout the interactive broadcast. We will also be meeting Tom Hubbard who is featured in the You vs Train campaign with Network Rail.
The LIVE CHAT is always open next to the video player so feel free to leave us a question or comment and we'll get it forwarded to the panel in advance of the broadcast.
Broadcast length = 40 mins
This broadcast is suitable for ages 11 (KS3) and upwards.