Register Now
If you are a school or college the Learn Live channel is FREE to use. This also applies to parents and students who can access the channel from home. Join here
I have registered for the live stream
I need to register for the live stream
Register Now
YES, IT'S FREE
Network Rail, Enfield Secondary School Broadcast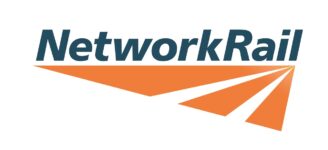 Network Rail, Enfield Secondary School Broadcast
Many of us might not be using trains as much as we would like at the moment because of Covid 19 and when we do we are following the guidelines Network Rail hopes that you will use the railway in the future.
It offers great opportunities for young people in terms of travel and careers. But if you make the mistake of stepping onto the railway tracks, you could find yourself looking at a very different future from the one you had planned.
This broadcast will highlight the dangers of trespassing on the railway tracks. Network Rail is targeting this broadcast to young people in the Enfield area because there have been too many recent instances of young people in Enfield risking everything by stepping on the railway tracks.
There have been recent incidents of people taking risks at level crossings too. With real life stories and hard-hitting films from the You vs. Train campaign, interviews with Greater Anglia Railway staff and the British Transport Police, this broadcast will raise awareness of the dangers around the railway tracks and the potentially life-changing consequences of trespass.
Additional Resources
Links to Greater Anglia Travel Safety re. Covid 19.
Films about careers at Network Rail and our STEM resources
Please check out the resources tab for some You vs. Train resources to deliver rail safety awareness sessions in your school in future.